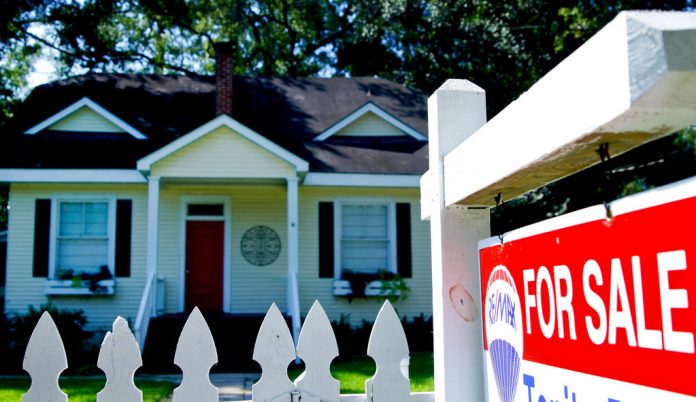 PROVIDENCE – A Boston-based company that serves as a personal shopping service for people seeking home mortgages is expanding its business into five states, including Rhode Island.
Own Up, which describes itself as a mortgage technology company, has served homebuyers in Massachusetts since 2016. In addition to Rhode Island, the company will now offer its services in Connecticut, Florida, Maine and New Hampshire.
The company's focus is to help customers secure lower mortgage interest rates than they otherwise would on their own. Customers create an anonymous profile and the company uses "proprietary" technology to help them determine exactly how much they qualify for, find the optimal lenders based on fit, and secure better financial outcomes, the company said.
Own Up was founded in 2016 by Patrick Boyaggi, Mike Tassone – two former mortgage bankers – and Brent Shields.
Last year, the company said, it helped more than 1,200 customers in Massachusetts secure financing for more than $650 million in loans, saving customers an average of $21,000 per loan when compared with the market rate.
"Financing a home is likely the biggest financial transaction in a person's life, and most people overpay because they don't have the time, resources, or understanding to find a better deal," Boyaggi said.
Scott Blake is a PBN staff writer. Email him at Blake@PBN.com.