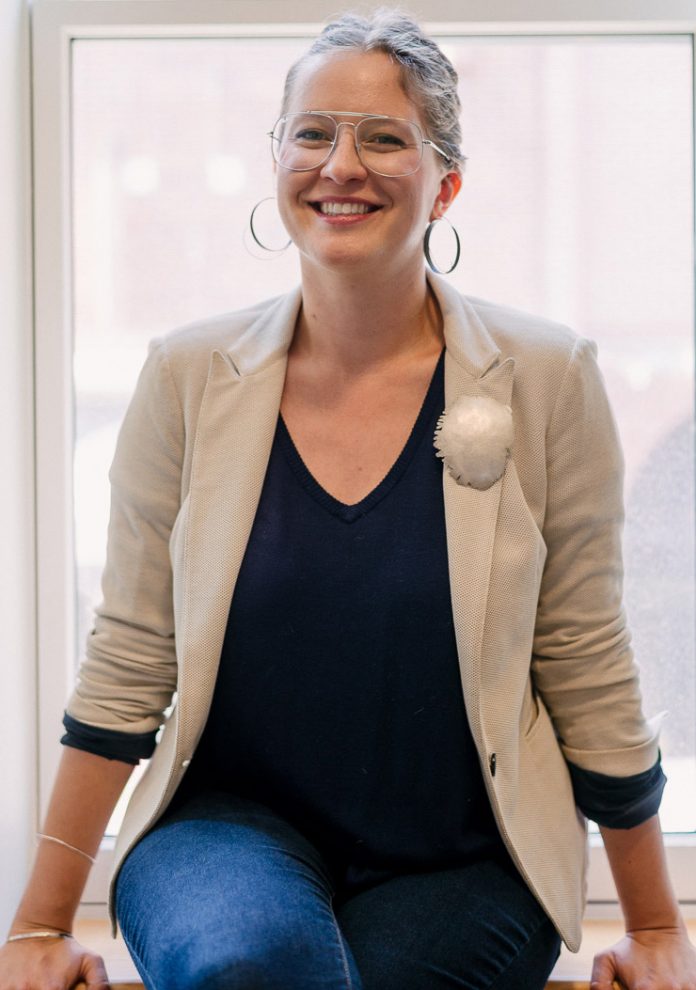 NEW BEDFORD – The Whaling City is home to a new art museum and exhibition space dedicated to technological innovation in the art and design sectors.
Known colloquially as DATMA and registered as a 501(c)(3) nonprofit, the New Bedford-based Massachusetts Design Art and Technology Institute launched its business operations in September under the leadership of Executive Director Lindsay Miś.
Per a spokesperon, DATMA is in "scale up mode" and is actively seeking grants.
A 21st century non-collecting museum, DATMA's mission is to deliver international exhibits and programs to local residents which showcase the innovation behind new technologies in the art and design world which impact educational, economic and cultural life in Southeastern Massachusetts. Preference will be given to contemporary artists focusing on the intersection of design, art and new technology.
DATMA, Miś told Providence Business News on Tuesday, is a "museum without walls and [is] using the landscape of the city as our urban theater."
Public installations, exhibitions and pop up event among New Bedford parks, warehouses and public spaces will populate the museum's calendar.
Works concerned with environmental, political and social issues will be a central component of the museum's programming. Simultaneously, another goal of DATMA's will be to provide opportunities for local artists to enter the industry.
In fact, DATMA is already underway planning exhibits for next year which reflect the growing interest in and presence of wind energy in the region. The series is called New Bedford Summer Winds and will showcase works by international and local artists.

On July 1, 2019 the organization's first large-scale public installation with be put up in New Bedford's Custom House Square.
Miś, who holds a master's degree in jewelry metals from the University of Massachusetts Dartmouth, most recently served as director of the semi-annual CraftBoston fare for which she managed the budget and operation.
Roger Mandle, a former president of the Rhode Island School of Design, will serve as DATMA's board of trustees chair. Totaling 16, the majority of DATMA's additional board members live and work in the region.
Emily Gowdey-Backus is a staff writer for PBN. You can follow her on Twitter @FlashGowdey or contact her via email, gowdey-backus@pbn.com.