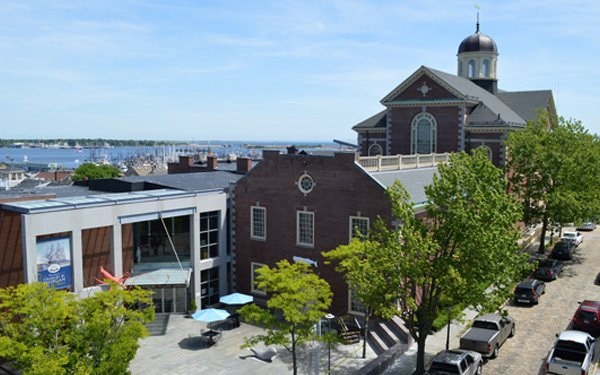 NEW BEDFORD – The New Bedford Whaling Museum's first "Where the Land Meets the Sea," lecture series of 2018 is about marine wildlife restoration and maintenance, the museum announced Friday.
The first lecture of series the year, titled "Underwater Yellowstones," will take place April 26 at 7 p.m. and will feature experts who will discuss marine sanctuaries and their benefits and sanctuaries for marine life, science and humans. Experts on the panel include Benjamin Haskell, acting superintendent of the Stellwagen Bank National Marine Sanctuary, Jenni Stanley, a marine scientist at the Northeast Fisheries Science Center and Michelle Bachman, a habitat coordinator for the New England Fishery Management Council.
The "Where the Land Meets the Sea" lecture series was introduced in 2015 as a partnership between the museum and the Buzzards Bay Coalition. The lecture series then centered its discussion around maintaining the health of the Buzzards Bay Watershed.
Tickets for the April 26 lecture can be purchased online and are $10 for museum members and $15 for non-members.
Lauren Aratani is a PBN contributing writer.