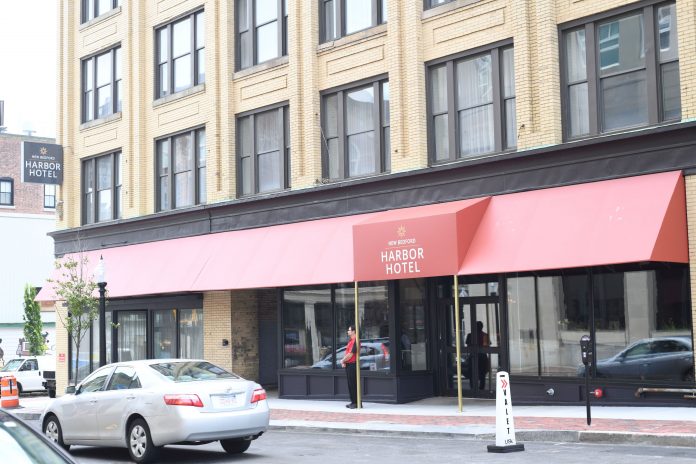 NEW BEDFORD – South Coast Improvement Co., a design-build firm, recently completed construction of the New Bedford Harbor Hotel, a conversion of a vacant building on Union Street into a boutique hotel.
The Marion, Mass.-based company reported the 68-room hotel opened in mid-July.
The developer was The Columbus Group, a Boston-based private-investment company. The project had a value of $10 million. In addition to the 68 guest rooms, the hotel has a 3,300-square-foot restaurant and 5,100 square feet of banquet space.
Mary MacDonald is a staff writer for the PBN. Contact her at macdonald@pbn.com.