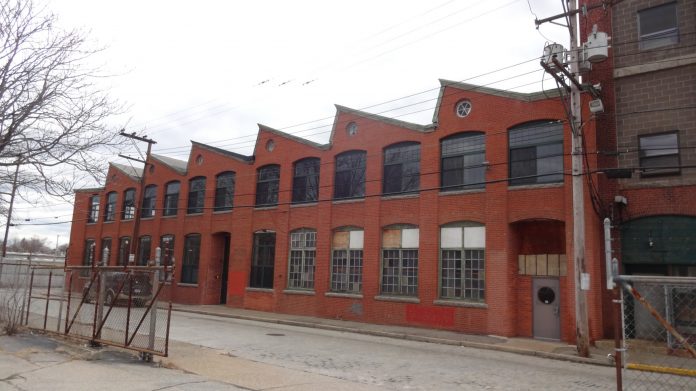 PROVIDENCE – Two Rhode Island properties, one in Central Falls and one in Pawtucket, have received federal recognition from the National Park Service, the State of Rhode Island and Providence Plantations Historical Preservation & Heritage Commission announced Wednesday.
The Jenckes Spinning Company Historic District, an eight-acre plot that includes nine industrial buildings and three structures, has been added to the National Register of Historic Places. The parcel is bound by Weeden, Barton Pine, Lily Pond and Conant streets in Pawtucket. Seven of its brick buildings were built between 1882 and 1919.
The National Park Service also expanded the Central Falls Mill District to include 10.3 acres more to its original 4.5 acres. The expansion added nine more buildings to the district, including the General Fabrics Corp. Silk Mill, Union Block, Leader Weaving Co. Weave Shed/Office, Pennsylvania Textile Co. Silk Mill, Lyon Silk Works, Seth Wilkinson Machine Wipers Factory, Central Falls Power Co. Building, Standard Seamless Wire Co. factory and the United Wire and Supply Co. Factory, all built between about 1860 to about 1920.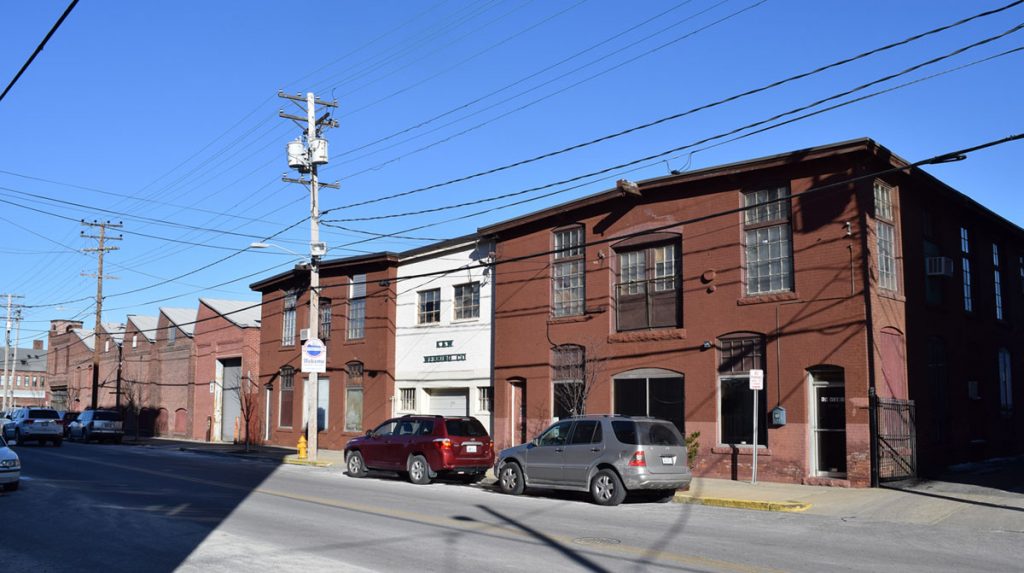 The Jenckes Spinning Company Historic District nomination was prepared by preservation consultant Edward Connors. The nominations for the expansion of the Central Falls Mill District were prepared by Gretchen M. Pineo, Virginia H. Adams and Michelle Johnstone of the Public Archaeology Laboratory Inc.
"These newly-listed properties were the incubators for important industrial advances by Rhode Island companies," said Acting Executive Director of the Historical Preservation & Heritage Committee Jeffrey D. Emidy. "They represent a variety of industries that made Rhode Island one of the most important industrial centers in the United States in the nineteenth and early twentieth centuries. They were established as drivers of the Rhode Island economy, and continue to provide economic benefits as locations for businesses and residents today."
Chris Bergenheim is the PBN web editor.