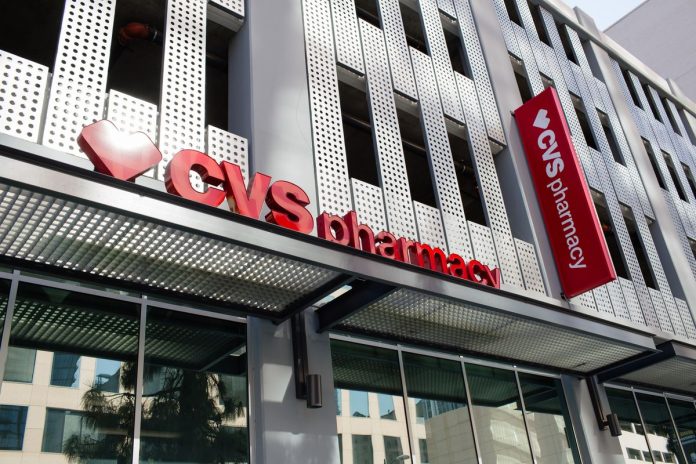 PROVIDENCE – The judge presiding over the CVS Health Corp. acquisition of Aetna Inc. is likely to block the companies from merging, the New York Post reported Thursday.
Sources close to the case told the Post that U.S. District Judge Richard Leon is expected to issue an injunction blocking the merger. The hang-up could reportedly delay the acquisition for months.
Judge Leon has complained that the companies treated him like a rubber stamp, kept him in the dark, and said that the U.S. Justice Department's concerns about the Aetna deal may have been too narrow.
CVS and Aetna had announced that the $70 billion deal had closed on Nov. 28, following negotiations and regulatory approvals from federal and state regulatory bodies.
Judge Leon challenged the apparently-completed deal on Dec. 3, when he demanded to know why the companies began merging before he gave his approval on the matter.
At the time of the challenge, CVS issued a statement that said that the companies were already one company with a focus on transforming health care.
The Justice Department has also backed the deal saying that "requiring CVS to hold the Aetna assets separate would also delay any efficiencies that the merger might produce and, under the circumstances of this case, create unnecessary uncertainty for consumers, employees and shareholders."
If the deal fails to go through, CVS would owe Aetna $2.1 billion, according to their merger agreement.