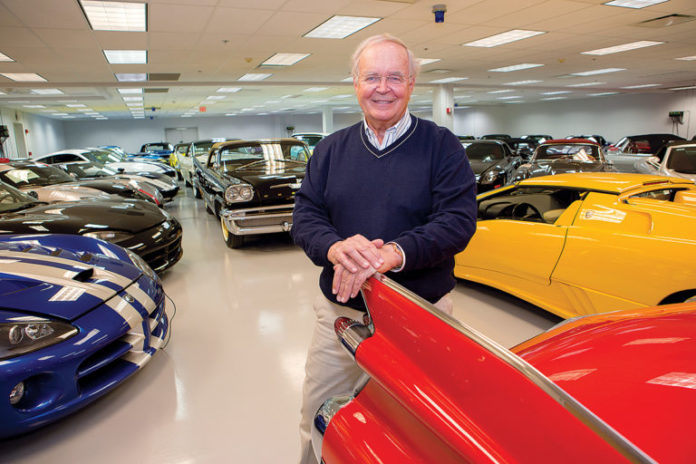 PORTSMOUTH – The Newport Car Museum will open its doors on June 1, showcasing a private collection of more than 50 automobiles.
The museum, at 1847 West Main Road, on the Raytheon Co. campus, is fashioned from a 114,000-square-foot building that used to be a missile-manufacturing plant.
It is the work of Gunther and Maggie Buerman, who have collected vintage cars for many years.
"The location and space here give us everything we need to present a very special modern design experience,' said Maggie Buerman, in a recent news release.
Mary MacDonald is a PBN staff writer.