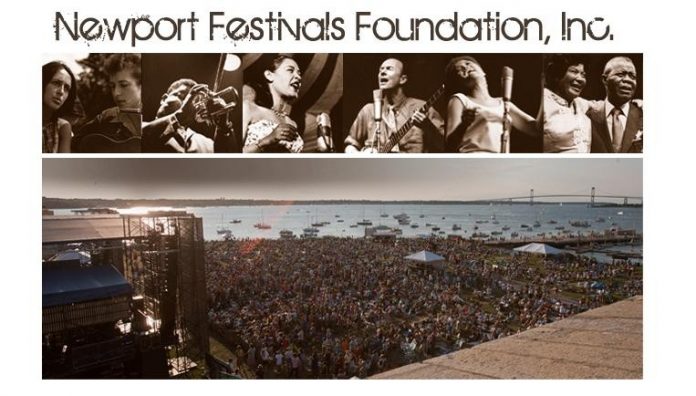 NEWPORT – Tickets for the Newport Folk Festival, scheduled to take place on the weekend of July 26-28, 2019, at Fort Adams State Park in Newport went on sale Thursday – and subsequently sold out within hours, even without a lineup of the artists who will perform at the iconic music festival.
Tickets went on sale at 10 a.m. Thursday morning. The festival has a 10,000-person capacity.
The Newport Folk and Jazz Festivals have been wildly popular endeavors over the years, having been staged for more than 60 years.
The nonprofit that runs the festivals, Newport Festivals Foundation Inc., earlier this year reached a license agreement to keep the Newport Jazz Festival and Newport Folk Festival at Fort Adams State Park for 25 years and to lease the former Museum of Yachting at Fort Adams State Park for 40 years for use as a museum related to the two festivals, as well as office space and a performance space.
Chris Bergenheim is the PBN web editor. Email him at Bergenheim@PBN.com.