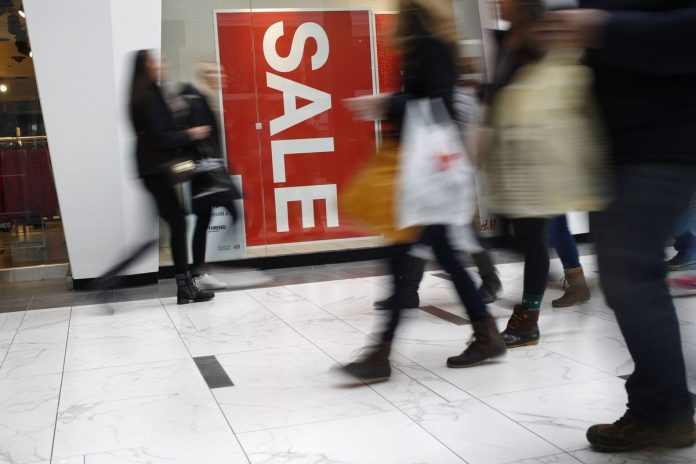 PROVIDENCE – The consumer price index in the Northeast region increased 2.7 percent in August year over year, driven by rises in the cost of energy, fuels and utilities, and gasoline, according to a report from the Bureau of Labor Statistics Thursday.
The 2.7 percent Northeast CPI rise was exactly in line with the United States city average year-over-year CPI increase.
The Northeast CPI increase was tempered by a decline in apparel costs, where CPI declined 2 percent from August 2017 to August 2018.
Housing costs in the Northeast increased 3 percent year over year, compared with 2.9 percent for the U.S. city average.
Northeast regional fuels and utilities CPI increased 5.3 percent in August, 4 percentage points more than the U.S. city average increase.
Chris Bergenheim is the PBN web editor. Email him at Bergenheim@PBN.com.