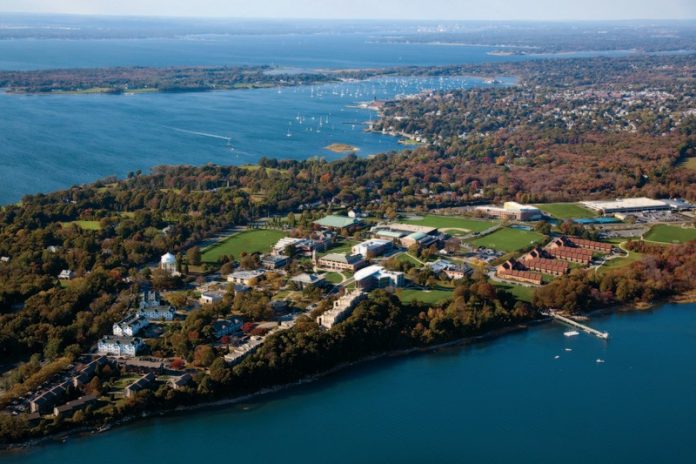 BRISTOL – Four Roger Williams University professors were awarded a $999,999 grant from the National Science Foundation to offer scholarships and provide training to academically talented, low-income undergraduates pursuing science, technology, engineering and math majors at the university, RWU announced Thursday.
The National Science Foundation's Scholarship for Science Technology, Engineering and Mathematics, or S-STEM, is providing the funding for the RWU project called "Engaging Undergraduates in Science Communication: A program to graduate STEM professionals into Research and Industry in Science and Engineering."
Students selected to participate in the program will receive four-year partial tuition and receive training through coursework and internship opportunities.
The professors receiving the grant were Professor of Biology Brian Wysor, Associate Professor of Engineering William J. Palm, Center for Student Academic Success Associate Director Karen Bilotti, and Science Center Coordinator Tracey McDonnell Wysor.
"Through a combination of well-established high-impact practices and this grant's science communication focus, we will produce well-educated STEM graduates who can contribute to a growing science and engineering-based economy in Rhode Island and beyond," the RWU investigators said. "RWU's priorities and strengths in emphasizing research along with other experiential learning opportunities will be invaluable in connecting students to the practical application of academic work and providing them with meaningful pathways to internships, careers or graduate study, motivating degree attainment."
The NSF chose the project out of 500 proposals nationwide.
Chris Bergenheim is the PBN web editor. He can be reached at Bergenheim@PBN.com.