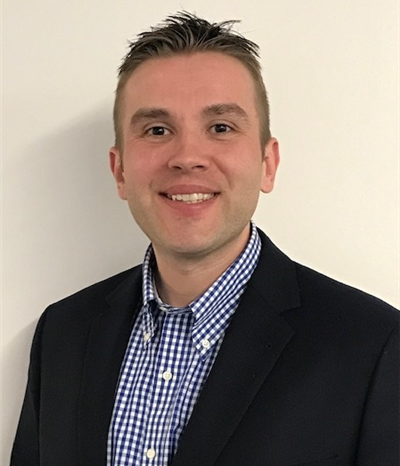 Gilbane Building Company is pleased to announce that Oliver Majewski will expand business development in Rhode Island, driving strategic growth in the region's commercial, education, healthcare, and life sciences markets.
Since joining Gilbane in May of 2022, Oliver assumed roles in both business development and project management. He will work to expand business development activities and client relationships in the state, while also overseeing a diverse portfolio of projects.
Oliver is a graduate of the New York College of Environmental Science and Forestry, where he earned a Bachelor of Science in Construction Management with a minor in Sustainable Construction and Renewable Materials, LEED emphasis.