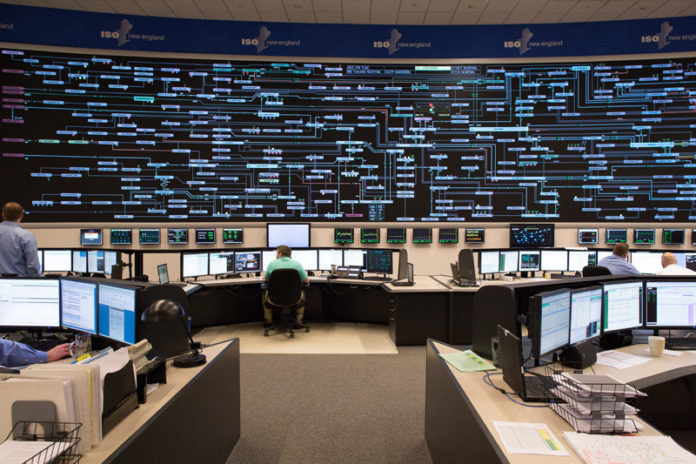 When Chicago-based Invenergy LLC proposed building a natural gas-fired power plant in Burrillville in the summer of 2015, Gov. Gina M. Raimondo and many of the state's business leaders immediately got behind the project.
Fast-forward to today, and the Clear River Energy Center is mired in a war of attrition started by environmental advocates and community leaders that calls into question the need to build the electricity-generation facility – and in a very real way makes it look less and less likely that it will be built.
That would be a mistake.
Gov. Raimondo was in favor of the building of the plant not because she is a fan of the fossil fuel industry, but rather because she believed that going forward Rhode Island, and New England, must secure its capacity to generate enough electricity to meet demand. It is a position, by the way, that ISO New England, the operator of the region's electricity grid, also takes.
With many older, dirtier power plants – coal, oil and even nuclear – scheduled to be closed in the coming years and renewable electricity generation and delivery still years away from meeting the region's needs, the only responsible position is one that looks to minimize environmental damage while not retarding economic growth. The Clear River project is a prudent tradeoff.
Natural gas is the cleanest burning of the fossil fuels, and until Rhode Island's massive offshore wind-energy potential is fully tapped and industrial-scale electricity storage is available, a natural gas-fired plant is the best option to keep the lights on. •