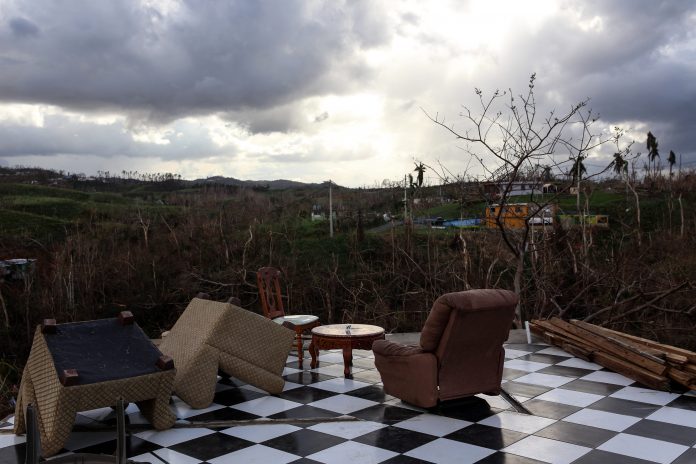 NEW YORK – A new Harvard University study shows Hurricane Maria probably killed more than 5,000 people in Puerto Rico last year, even though the official death toll remains at just 64.
A survey conducted among 3,299 households suggests 4,645 more deaths occurred between the storm's Sept. 20 landfall and Dec. 31 than would have been expected under normal conditions. The researchers said they tweaked the data to adjust for possible shortcomings in the sample to arrive at the total.
The study, published in the New England Journal of Medicine on Tuesday, said delayed or interrupted health care accounted for a third of deaths.
The research, funded by the Harvard T.H. Chan School of Public Health and others, is likely to prompt renewed scrutiny of both the federal government and the commonwealth's handling of the storm recovery. Large swaths of the island were without electricity and other basic services for months after the disaster, in some cases leaving dialysis patients and the elderly without care. The White House has been the object of criticism for its allocation of federal resources, but the commonwealth generated the death count.
Jonathan Levin is a reporter for Bloomberg News.