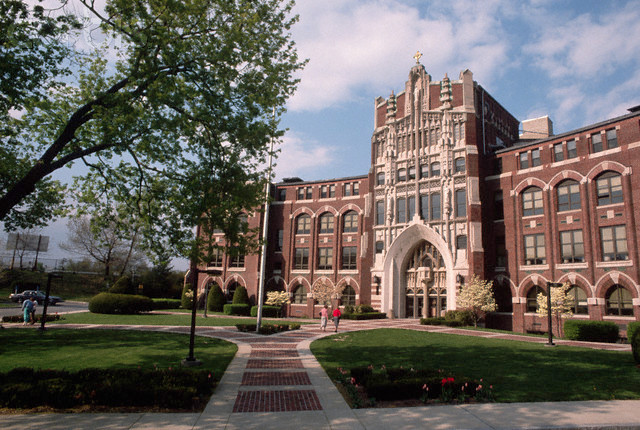 PROVIDENCE – Providence College Tuesday announced the appointment of three new deans – two of which are newly created positions – as the 2018-19 academic year commences for the capital-city-based Catholic university.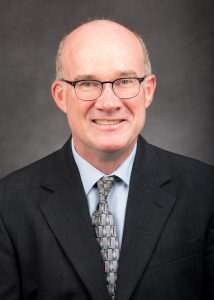 Brian McCadden, of Narragansett, will serve as dean of graduate education at PC, a position minted this year. McCadden will coordinate marketing, recruitment and retention efforts for the schools of Arts & Sciences and Professional Studies.
He will additionally assist the school graduate assistants program as well as continue his work as chair of the graduate council, and serve as director of the master's in higher education in counseling program.
Since 2010, McCadden served as the dean of the School of Professional Studies. He received his bachelor's degree from Roger Williams University, earned a graduate philosophy degree from Duke University and a doctorate from the University of North Carolina Chapel Hill.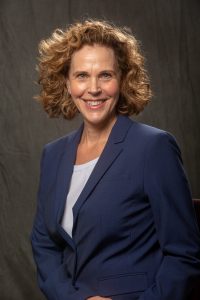 Taking McCadden's place at the helm of the School of Professional Studies is Jennifer E. Swanberg. A resident of Lincoln, Swanberg will lead the elementary, special and secondary education departments as well as the health policy and management and social work programs.
She comes to PC after lecturing at the University of Maryland's School of Social Work as well as involvement in its School of Medicine's department of epidemiology and public health. Swanberg also helped found the Institute for Workplace Innovation at the University of Kentucky, where she served as its executive director. Her bachelor's degree is from the University of New Hampshire, and she holds a master's degree from the Heller School at Brandeis University as well as a doctorate from Brandeis.
Lastly, a resident of Hull, Mass., Joseph Stanley is the inaugural dean of global education within PC's renamed Center for Global Education. The institute was formerly the Center for International Studies, however was renamed with Stanley's hire.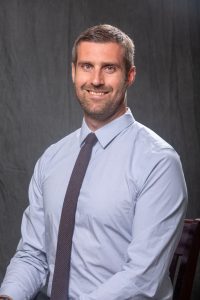 Stanley steps into the role following the retirement of Adrian Beaulieu, formerly the dean of international studies.
At PC, Stanley will lead the school's efforts to implement a vision for global education and maintaining and strengthening PC's wide array of international initiatives.
Stanley most recently served as the director of Simmons College's Center for Global Education. He holds a bachelor's degree from Boston College's Carroll School of Management, a master's degree from the University of Edinburgh and a doctorate from Binghamton University.
Emily Gowdey-Backus is a staff writer for PBN. You can follow her on Twitter @FlashGowdey or contact her via email, gowdey-backus@pbn.com.