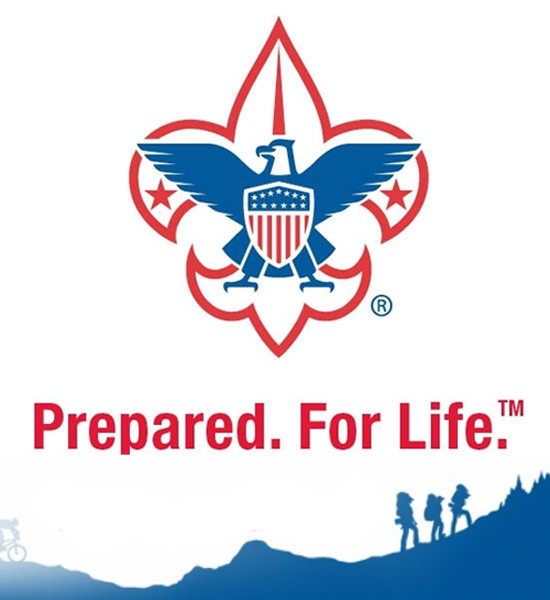 PROVIDENCE – Civic leadership practiced by Ocean State Job Lot CEO Marc Perlman and John G. Picerne, founder and CEO of Corvias, will be celebrated at the 2018 Narragansett Council of the Boy Scouts of America's annual John H. Chafee Distinguished Citizens award luncheon.
Calling the event an "opportunity to honor two of southern New England's outstanding business leaders," Tim McCandless, Narragansett Council's Scout executive and CEO, said: "Marc and John have profoundly impacted our communities, and truly improved the lives of more people than they can even imagine. Their personal and corporate dedication to service speaks to their core belief that it is a privilege to give back to others."
Since Perlman co-founded Ocean State Job Lot in 1977, the company has grown to more than 130 stores across the Northeast. Aside from supporting the Boy Scouts of America, his philanthropic interests range from addressing hunger issues, medical care, serving military families and clean water.
As founder and CEO of Corvias, an East Greenwich-based company that provides long-term housing and career solutions for clients including the military, higher education and the public sector, Picerne has spent 30 years in the professional real estate industry. He also established Corvias Foundation, which has awarded $7.1 million in scholarships and grants to support the spouses and children of active-duty service members in their pursuit of higher education since 2006.
"This year's recipients are role models to all of us, but to our Scouts in particular, because of their work ethic, deep community involvement and quiet leadership.
"Both Perlman and Picerne have seen the impact that one person can make on another and how it can ripple out," said McCandless in a prepared statement.
Named in recognition of the late U.S. Sen. John H. Chafee, who served as a Boy Scout in his youth, the Distinguished Citizens award will be awarded to Perlman and Picerne at the 23rd iteration of the event on Wednesday, June 20 at the R.I. Convention Center in Providence.
Proceeds from the event benefit the Narragansett Council's nationally acclaimed Scoutreach Program, which aids in the enrollment of low-income youth in 44 Cub Scout programs, both locally and throughout southern New England.
Emily Gowdey-Backus is a staff writer for PBN. You can follow her on Twitter @FlashGowdey or contact her via email, gowdey-backus@pbn.com.