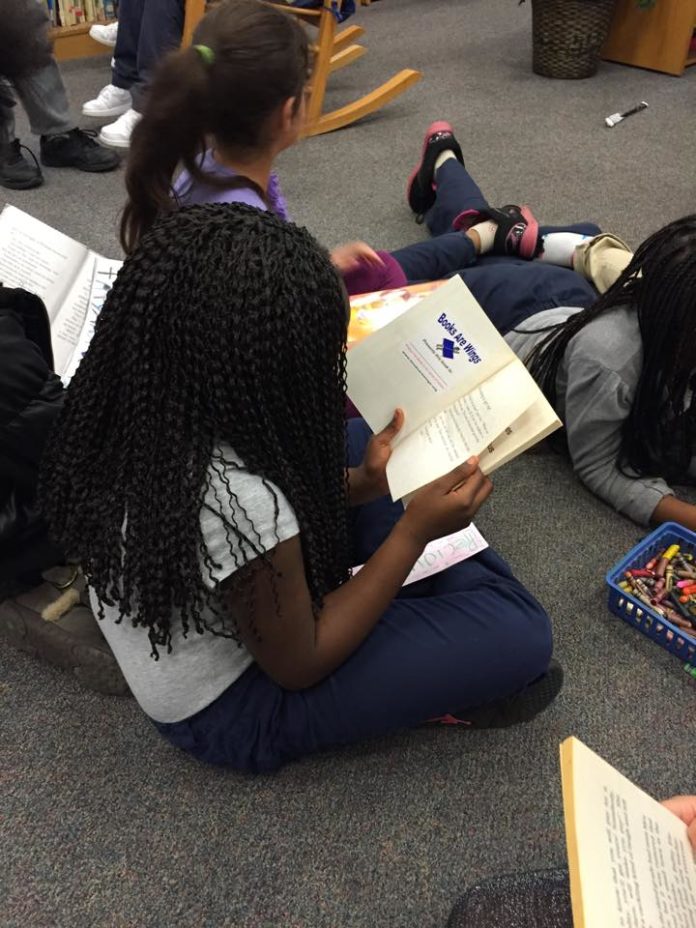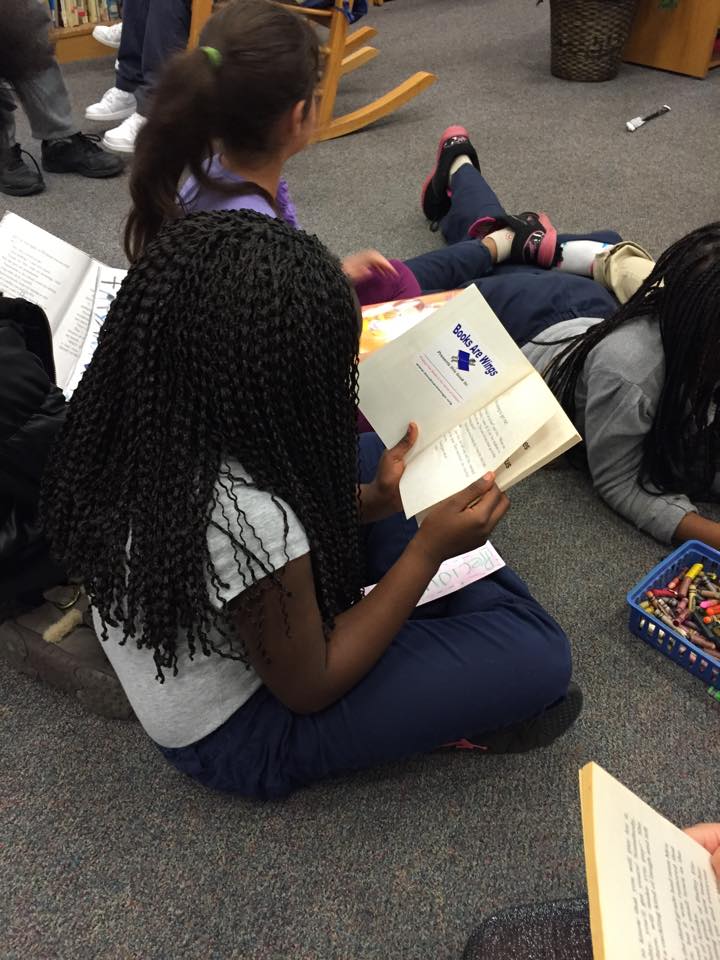 If a nonprofit wants an upcoming fundraiser to be considered for a calendar listing, email information to Nicole Dotzenrod at nonprofit@PBN.com at least four weeks in advance of the event.
Holiday toy drive
The Rhode Island Public Transit Authority will host its annual toy drive to benefit the West End Community Center in Providence, now through Dec. 14. The public is invited to donate a new, nonviolent, unwrapped toy for the children enrolled in WECC's programs. Donations can be dropped at the WECC, 109 Bucklin St. in Providence, Monday-Friday 6:30 a.m. to 5 p.m. Donations can also be brought to RIPTA's headquarters, 705 Elmwood Ave., Providence, Monday-Friday 8:30 a.m. to 4:30 p.m.
Give the gift of literacy
Books Are Wings is kicking off its fourth annual Gift of Literacy campaign this holiday season, an opportunity to help impact the lives of local children through literature. On Dec. 9, join Books Are Wings for Family Day from 9 a.m. to 1 p.m., a morning of family fun at the Wintertime Farmers Market. Bring new or gently used children's books to donate and enjoy storytelling, crafts, cider, doughnuts and raffles. Cost: Free. For more information or to register, visit booksarewings.org.
Spread joy this Christmas Eve
Seeking a way to help the needy, Finest Real Estate and Property Management will sponsor the First Annual Christmas Eve dinner to aid local homeless and "working poor" families. The dinner will take place on Dec. 24 from 4-7 p.m. at the Woonsocket Boys and Girls Club, 72 Kendrick Ave. Help the Homeless Rhode Island will be on-hand to accommodate attendees. Donations and volunteers are needed. Cost: Free. For more information or to register, call (401) 419-7116.
Nicole Dotzenrod is the PBN researcher. She can be reached via email at research@PBN.com or you can follow her on Twitter.