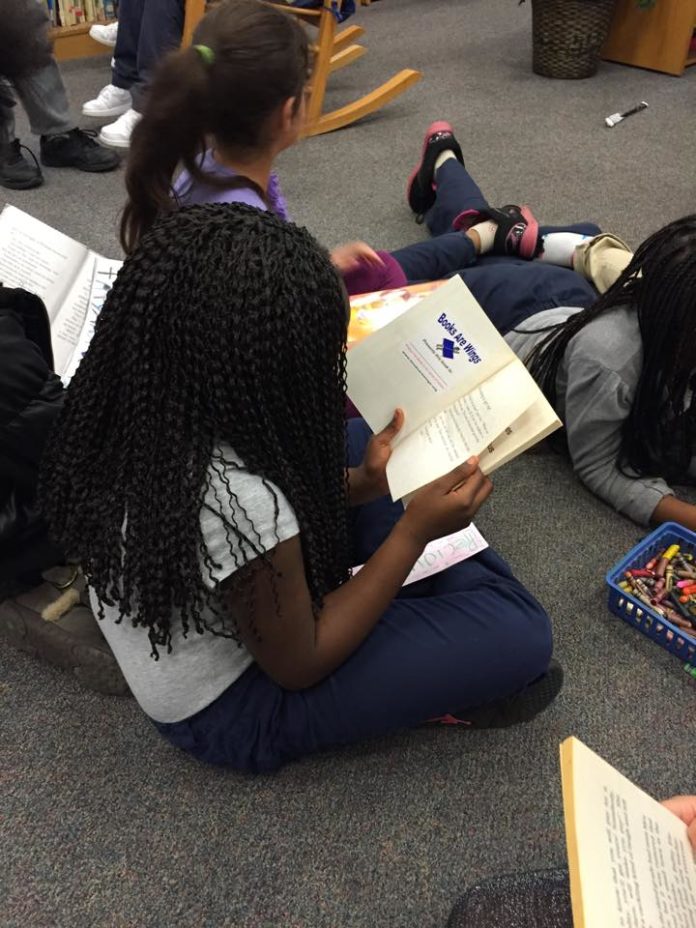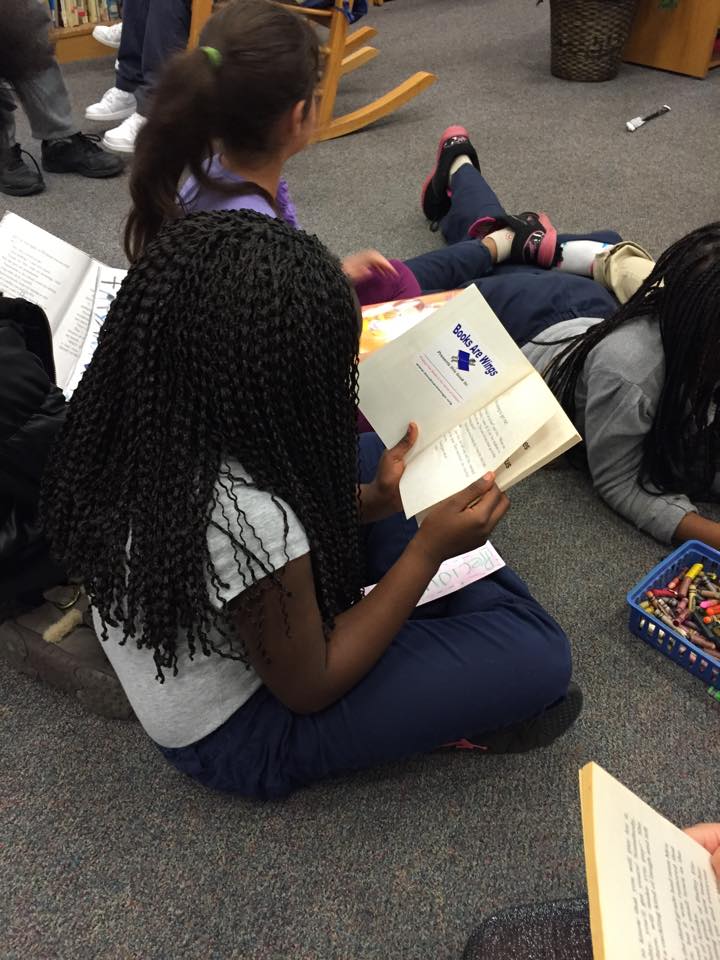 If a nonprofit wants an upcoming fundraiser to be considered for a calendar listing, email information to Nicole Dotzenrod at nonprofit@PBN.com at least four weeks in advance of the event.
It's Donut Week!
Local Dunkin' Donuts franchises will support Special Olympics Donut Week, Dunkin's annual fundraising initiative to support Special Olympics Rhode Island and Special Olympics Massachusetts. From Nov. 26 to Dec. 2, Dunkin' will donate 25 cents to Special Olympics for every doughnut ordered in Rhode Island and Bristol County, Mass. For more information, visit dunkindonuts.com.
Culinary challenge for a cause
If you love the show "Top Chef," watching the Food Network or trying new restaurants, join the Rhode Island Chapter of the Alzheimer's Association for its Culinary Challenge for a Cause. Local chefs from the state's assisted living communities will participate in a cook-off on Nov. 29 at Rhodes on the Pawtuxet to raise funds for the organization. Doors open at 5:30 p.m. for a cocktail reception. At 6:15 p.m., chef stations will open up for sampling, followed by an award presentation. Cost: $35 in advance; $30 for parties of 10 or more; $50 at the door. For more information or to register, visit alz.org/ri.
Give the gift of literacy
Books Are Wings is kicking off its fourth annual Gift of Literacy campaign this holiday season, an opportunity to help impact the lives of local children through literature. There will be a donor reception on Nov. 29 at 6:30 p.m. at the organization's new location in Hope Artiste Village to celebrate the new Books Are Wings Donation Center. Cost: $25. On Dec. 9, join Books Are Wings for Family Day from 9 a.m. to 1 p.m., a morning of family fun at the Wintertime Farmers Market. Bring new or gently used children's books to donate and enjoy storytelling, crafts, cider, doughnuts and raffles. Cost: Free. For more information or to register, visit booksarewings.org.
Nicole Dotzenrod is the PBN researcher. She can be reached via email at research@PBN.com or you can follow her on Twitter.