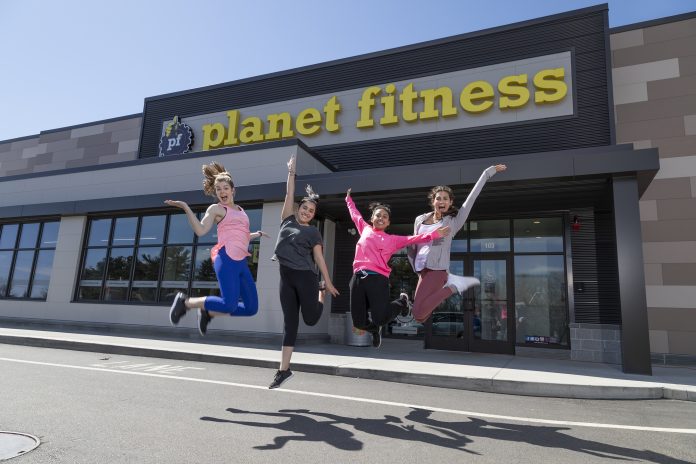 PROVIDENCE – High school students age 15 to 18 across Rhode Island can work out for free this summer at Planet Fitness. The nationwide Teen Summer Challenge Initiative runs from May 15 through Sept. 1, and includes all 15 Planet Fitness locations in the Ocean State.
As part of the challenge, certified fitness trainers will lead free fitness classes specifically for teenagers from Monday through Friday.
According to the fitness center chain, 15.2% of Rhode Island's high school students are obese, and another 15.9% are considered overweight. More than half report very little physical activity. About 58% of high school students are physically active for less than one hour per day over stretches of five or more days.
Participation in the summer program includes entry into the Planet Fitness Scholarship Sweepstakes for a chance at a $500 scholarship and a $5,000 grand prize. The initiative also stretches to social media, where teens will have the chance to win prizes on Planet Fitness' Instagram and Twitter accounts.
The program was first launched last year in Planet Fitness' home base of New Hampshire. Sign up begins May 15 at Planet Fitness locations, where teens under 18 must be accompanied by a parent or guardian to register.