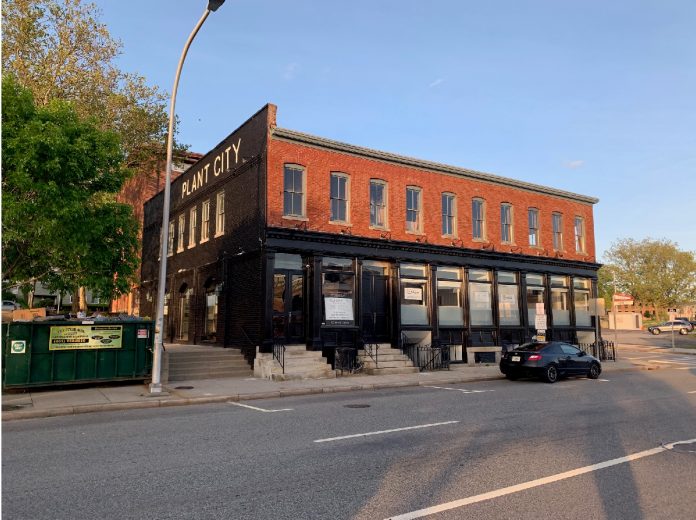 PROVIDENCE – Plant City Providence will occupy a two-story historical building on South Water Street by mid-June, according to its website.
The new enterprise is an effort of Matthew Kenney Cuisine, a New York-based company that has won accolades for high-end plant-based dining.
Formerly occupied by Mile and A Quarter restaurant, the building is located at 334 South Water St., close to the pedestrian bridge now under construction.
The opening date is set for June 14, according to the website.
The Providence location will be an integrated food hall-style concept with sit-down dining in two restaurants on the second floor, and more-casual fare on the ground level, as well as a vegan food marketplace. The dining options will include Double Zero Pizza, a pizza and Italian-inspired restaurant, and Bar Verde, a Latin- and Mexican-inspired eatery.
The company has held several hiring fairs in recent weeks and expects to hire 100 people for the Providence location, according to a spokeswoman.
Mary MacDonald is a staff writer for the PBN. Contact her at macdonald@pbn.com.