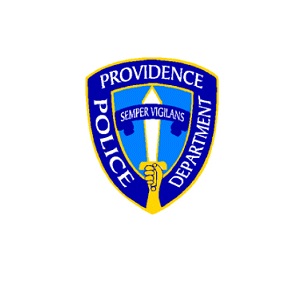 PROVIDENCE – The Providence Police Department received $700,000 from the U.S. Department of Justice's Smart Policing Initiative: Smart Policing Innovation Grant, the PPD announced Tuesday.
The grant money will be used by the PPD and the Providence Center to create a "Behavioral Health Response Team" that will work to develop a strategy to reduce recidivism in the use of emergency services by those suffering from alcohol or drug abuse addiction.
At the same time Sean Varano and Stephanie Manzi from Roger Williams University will conduct research and analysis of the three-year project.
"The partnership between the Providence Police Department and The Providence Center has proven to be invaluable by providing treatment options for individuals who are suffering from drug and alcohol addiction or a mental health crisis and helping them to avoid incarceration," said Public Safety Commissioner Steven M. Paré in a statement. "We look forward to continuing this work along with Roger Williams University to collect and analyze data to move forward in our efforts when dealing with situations that involve this vulnerable population within our city."
The project will include outreach services, additional clinical services, officer training and data collection in order to divert those with mental health issues, or habitual substance or alcohol abuse addictions away from the criminal justice system.
"This grant will provide our officers the resources they need to more appropriately help those who are suffering from addiction or are undergoing a mental health crisis," said Mayor Jorge O. Elorza in a statement. "With the help of our partners, we are integrating a data-driven approach that positions the city at the forefront of this public health crisis."
Chris Bergenheim is the PBN web editor.