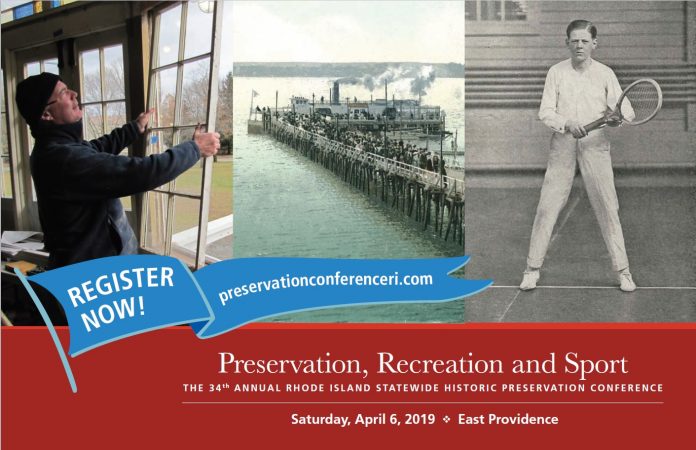 EAST PROVIDENCE – Registration closes on March 22 for the 34th Annual Rhode Island Statewide Historic Preservation Conference, which will be held at sites in East Providence on April 6.
Titled "Preservation, Recreation and Sport," the event will include tours of facilities such as Agawam Hunt and the Crescent Park Carousel, as well as cruises to the Pomham Rocks Lighthouse.
A steamship graveyard at Green Jacket Shoal also is on the agenda, with a tour planned of its 29 sunken ships. Other sessions will cover topics including playful programming, preservation projects, recreation planning, civil rights and roadside architecture.
The registration is $50. Attendance is free for college volunteers.
For more information, visit www.preservationconferenceri.com.
Mary MacDonald is a staff writer for the PBN. Contact her at macdonald@pbn.com.