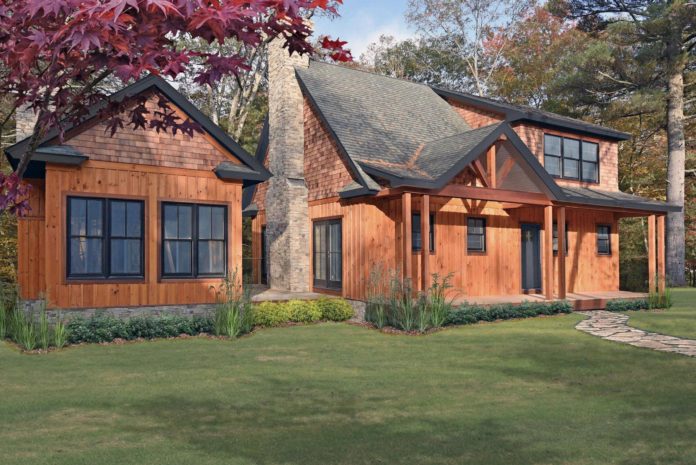 RICHMOND – The Preserve at Boulder Hills, a $150 million project featuring homes at $1 million and up, and sited on hundreds of acres of private land next to the Carolina Management Area, is being marketed by Mott & Chace Sotheby's International Realty.
"This isn't just about new homes, it's about a unique lifestyle that encompasses various types of sporting genres. It's about a community where you can surround yourself with like-minded individuals – and almost never leave," Judy Chace, listing agent and broker/co-owner of Mott & Chace Sotheby's International Realty, said in a statement.
David Rodin, in charge of operations at The Preserve, a members-only property, said Wednesday that homes for shared use are available for rent now, but 150 residences will be available for purchase. The homes vary in size from 1,500 to 5,000 square feet, he said. Condominium hotel units also start at approximately $400,000, he said. There also are 30 themed homes for rent, from treehouses to "hobbit houses" tucked into hillsides and rock faces.
He said 300 memberships will be sold, and 40 have already been purchased.
He described The Preserve as a "multi-year project" and said all kinds of sporting amenities are available, from golfing and tennis to fishing, zip lining and snowmobiling. Rodin said the pool will be completed this summer. There also will be a spa.
The total size of the property is 1,000 acres, Rodin said.
The facility also is available for private functions year-round, according to Chace. The project, spearheaded by real estate investor Paul Mihailides, was described by Chace as a "sporting lifestyle development."