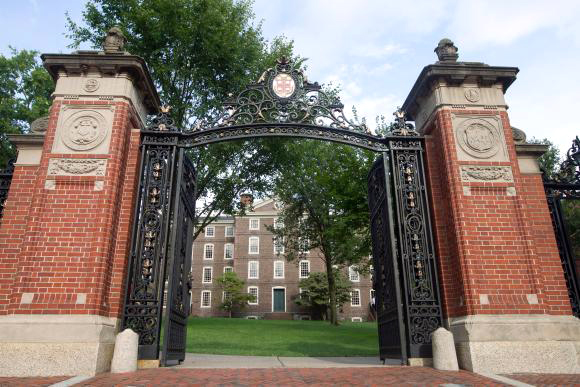 PROVIDENCE – The City Council has put a price on its tax-free hosting of nonprofit institutions such as Brown University, Johnson & Wales University, Rhode Island School of Design and Providence College.
A resolution before the council states that the assessed value of the property owned by the four institutions is $1.77 billion.
The resolution argues that Providence needs all of its state funds for "payment in lieu of taxes" because it hosts so many nonprofits exempt from city property tax.
Gov. Gina M. Raimondo's budget has proposed a cut in state PILOT funds to all cities, but the capital city would lose the most. Providence estimates its loss at $4.1 million this coming year. The state budget proposal, now before the General Assembly, includes a 13% cut, or a $6 million reduction, to communities.
The resolution introduced this week requests the General Assembly to restore the state payment to Providence in the upcoming fiscal year.
Mary MacDonald is a staff writer for the PBN. Contact her at macdonald@pbn.com.