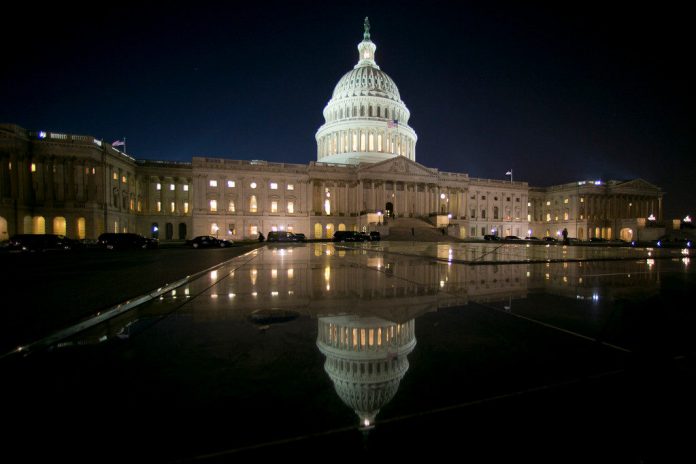 PROVIDENCE – The Providence Fire Department has received $993,309 in federal funds from the Federal Emergency Management Agency's Assistance to Firefighters grant, Rhode Island's congressional delegation announced Wednesday.
The department will use the funds to provide additional training to 173 officers in three different National Fire Protection Association courses.
The officers in the program will be trained by certified instructors at the R.I. State Fire Training Academy in three "Pro-Board" classes.
The funding also will allow for the acquisition of fitness equipment and provide funding to re-certify fitness trainers to expand the Department's Peer Fitness Training Program.
"Our firefighters do so much to enhance public safety. They put their lives on the line, and it is our duty as legislators to ensure they have the tools, training and resources to do their jobs safely and effectively," said Sen. Jack F. Reed in a statement. "This federal grant will help ensure that Providence firefighters are ready to respond to any call their physically-demanding profession requires."
Chris Bergenheim is the PBN web editor. He can be reached at Bergenheim@PBN.com.