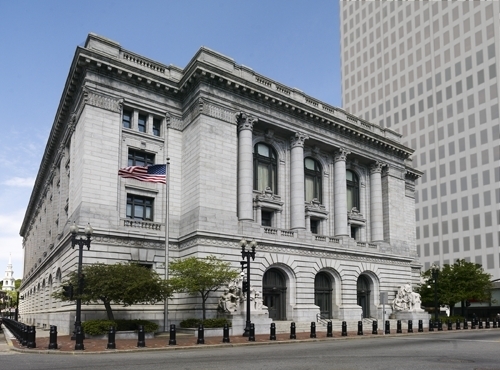 PROVIDENCE – Byron Urizar, of Lincoln, owner of a Providence jewelry manufacturing company, pleaded guilty to tax evasion in U.S. District Court Friday.
Urizar, who is the sole owner of the operation B U Inc., admitted to diverting five time the gross income his company received and reported to the IRS and that he did not pay taxes owed on that income.
In 2014 and 2015, Urizar cashed 268 third-party checks totaling $399,593 in business receipts for the tax year 2015 that went unreported. The funds were not deposited into a business account, allowing Urizar to avoid reporting the funds.
Urizar faces up to five years imprisonment, three years supervised release and a fine of $250,000 or twice his pecuniary gain. He is scheduled to be sentenced on July 19.