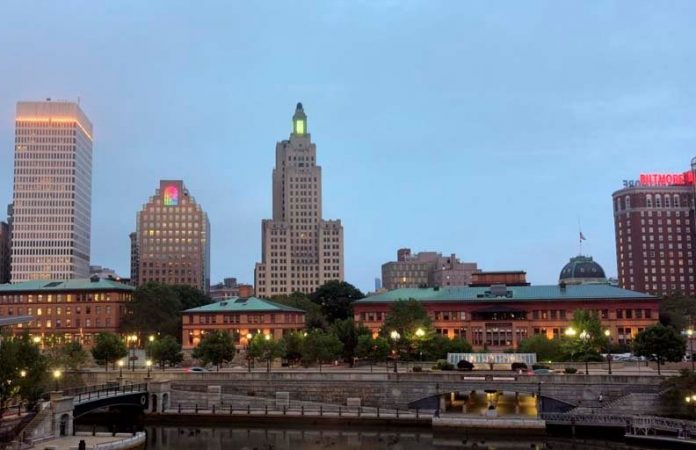 PROVIDENCE – The Providence metropolitan area ranked No. 91 on U.S. News & World Report's "2018 100 Best Places To Live in the USA" list released Tuesday.
The Providence metro scored a 6.2 out of 10 overall, landing the metro area between the Killeen, Texas metro at No. 90 and the Sacramento, Calif. metro at No. 92.
The Providence metro's score was a reflection of five categories of metrics:
Desirability, which is based on a national survey: 6.1 of 10.
Value accounts for annual household income and cost of living: 5.7 of 10.
Job market accounts for local unemployment and average salary: 6.8 of 10.
Quality of life accounts for crime rates, quality of education, area well-being and commute time: 6.5 of 10.
Net migration examines data from the U.S. Census to determine how many people are moving to the metro area: 5.7 of 10.
The Austin, Texas, metro area ranked No. 1 overall this year with a score of 7.7, followed by the Colorado Springs, Colo. metro with a score of 7.6 and the Denver metro at 7.5 overall.
Providence was the eighth-highest ranked city in New England in 2018, making it the lowest-ranked New England metro area to make the list.
Boston was the highest-ranked metro area in New England at No. 25 with a score of 6.9.
Portland, Maine, ranked the second-highest in New England at No. 27 with a score of 6.8 while Manchester, N.H., finished third in the region at No. 37 with a score of 6.7 overall.
Providence also finished behind Hartford, Conn. (No. 46), Springfield, Mass. (No. 59); Worcester, Mass. (No. 62);  and New Haven, Conn. (No. 88).
Chris Bergenheim is the PBN web editor.