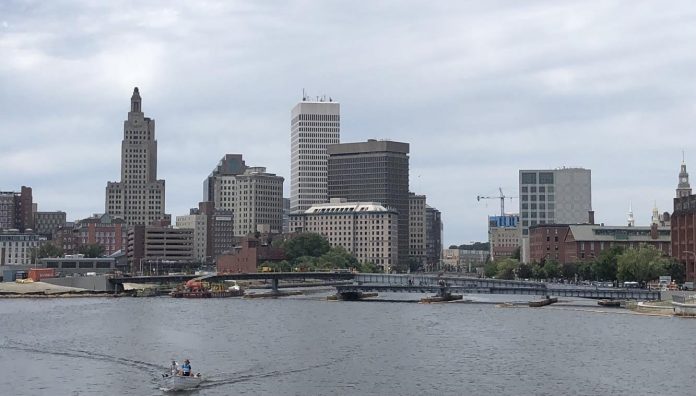 PROVIDENCE – The Providence metropolitan area ranked No. 85 in the U.S. News & World Report's 2018 100 Best Places to Retire in the USA, the publication announced Wednesday.
The Providence metro's No. 85 ranking was the seventh-highest ranking in New England and two spots better than the metro area's No. 87 ranking in 2017.
New England metropolitan areas on the list included:
Portland, Maine – No. 19
Boston – No. 25
Springfield, Mass. – No. 69
Hartford, Conn. – No. 73
New Haven, Conn. – No. 74
Worcester, Mass. – No. 77
Providence – No. 85
This year, Lancaster, Pa., metro area was ranked No. 1, followed by the Ft. Meyers, Fla., and Sarasota, Fla., metro areas.
The best places to retire rankings were based on the Happiness Index, housing affordability, health care quality, retiree taxes, the job market of a city and "desirability."
The Providence metro was also the No. 26 highest ranked "large metro areas," areas with a population between 1 and 2.5 million. Austin, Texas, was the highest ranked large metro this year.