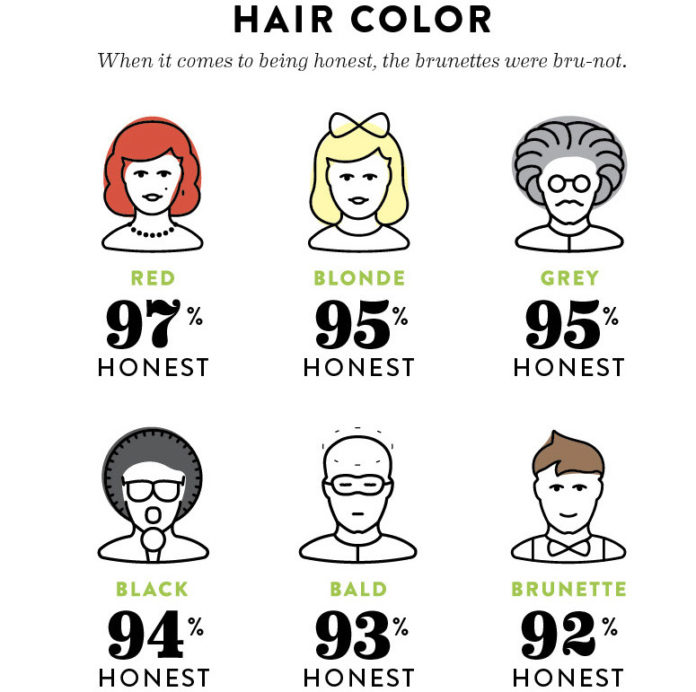 PROVIDENCE – At least Providence is no longer in last place.
Instead, Rhode Island's capital city is the second-least honest city in America, tying with Seattle, according to the results of Honest Tea's National Honesty Index released Tuesday.
That's an improvement for Providence, which was named the least honest city in the country for two years in a row in 2014 and 2015.
Honolulu and Austin ranked as the most honest cities in America this year, while Denver was found to be the least honest.
The National Honesty Index was described by the tea company "as a fun social experiment" that tests the honesty of Americans by setting up unmanned racks of Honest beverages for $1 on the honor system.
From June 12 to July 26, Honest Tea monitored thousands of interactions at 24 different locations across the country to see how honest people are when no one appears to be looking. Information was collected at each site including the number of people who paid or took their beverages without paying. The social experiment also tracked participants' observable characteristics of gender and hair color.
"This is Honest Tea's seventh year running our National Honesty Index social experiment," Seth Goldman, co-founder and TeaEO emeritus of Honest Tea, said in a statement. "It's refreshing to see that our light-hearted experiment continues to engage Americans around the themes of honesty and transparency, and maybe even regard their neighbors with a little more trust."
The experiment found that 93 percent of Americans are honest, a dip from 94 percent last year. In Providence, the percentage is 86 percent, the same as in Seattle. In Denver, only 83 percent were found to be honest.
Highlights of the 2016 National Honesty Index include:
Women proved to be more honest than men for the seventh year in a row, edging their male counterparts out 95 percent to 92 percent.
Redheads came out as the most honest hair color with 97 percent. Last year's most honest, brunettes, fell to the least honest at 92 percent.
Honest Tea said it will donate all funds collected from the on-site social experiments to FoodCorps, an organization that connects children to food and better nutrition.