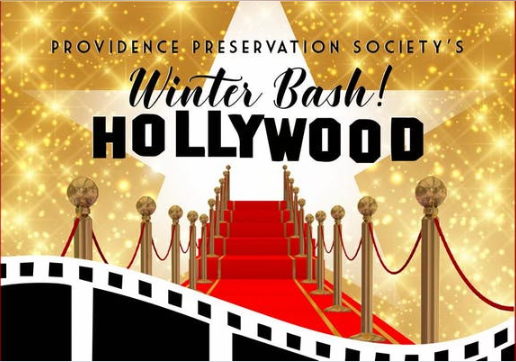 PROVIDENCE – On Feb. 23, the Providence Preservation Society will hold its 16th annual winter fundraiser, this year with a Hollywood theme.
The event will be held at the recently renovated Bomes Theater on Broad Street in Providence.
Constructed in 1921 in the Beaux Arts style, the facility suffered for years from vacancy and neglect and was listed on the society's Most Endangered Properties ledger five times. Fernando Tavares, a local developer, began renovation of the theater in 2018.
Tickets are available online and range from $45 to $110.
Sponsors of the event include Bank Rhode Island, Bank of America Corp., Gilbane Building Co. and the Providence Tourism Council.
Emily Gowdey-Backus is a staff writer for PBN. You can follow her on Twitter @FlashGowdey or contact her via email, gowdey-backus@pbn.com.