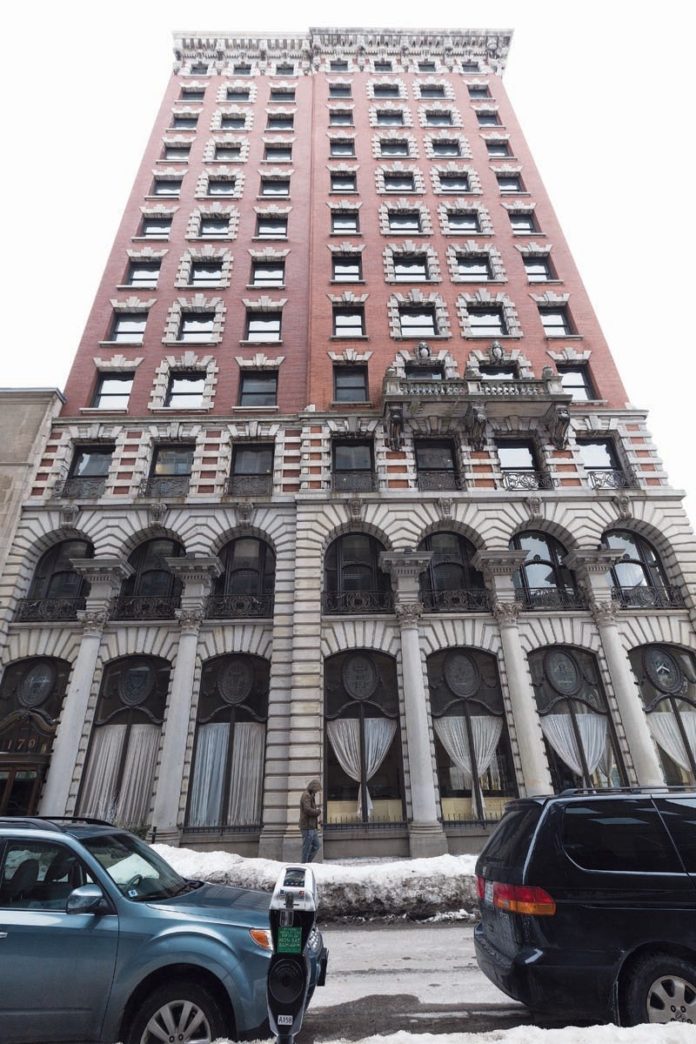 PROVIDENCE – Having trouble finding an apartment? No wonder.
Providence reached an all-time high in apartment occupancy in the third quarter this year, according to a report from RealPage Inc., a company that provides data analysis to real estate firms. It is among the tightest markets for rentals in the U.S.
The city had an average occupancy rate of 97.6 percent in the third quarter, nearly 2 percentage points above its typical occupancy of 95.9 percent.
The rate was an all-time high, according to the report. Columbus, Ohio, Greensboro and Winston-Salem, N.C., and Indianapolis also reached record high occupancy rates.
The nation's housing market in rental apartments is tighter than it's been in the third quarter than at any other point this year, according to the report.
The average U.S. occupancy rate for apartments is 95.8 percent.
Seventeen of the nation's 50 largest apartment markets reached 10- to 20-year highs this quarter. The list includes Detroit, which has an occupancy of 96.9 percent, San Diego, Calif., which hit 96.8 percent, and Sacramento, Calif., which reached 96.8 percent.
Memphis is at a 22-year high, with 95 percent occupancy.
In the affordable apartment market, described as Class C stock, Providence had 98.6 percent occupancy, according to RealPage.
Mary MacDonald is a PBN staff writer. Email her at MacDonald@PBN.com.