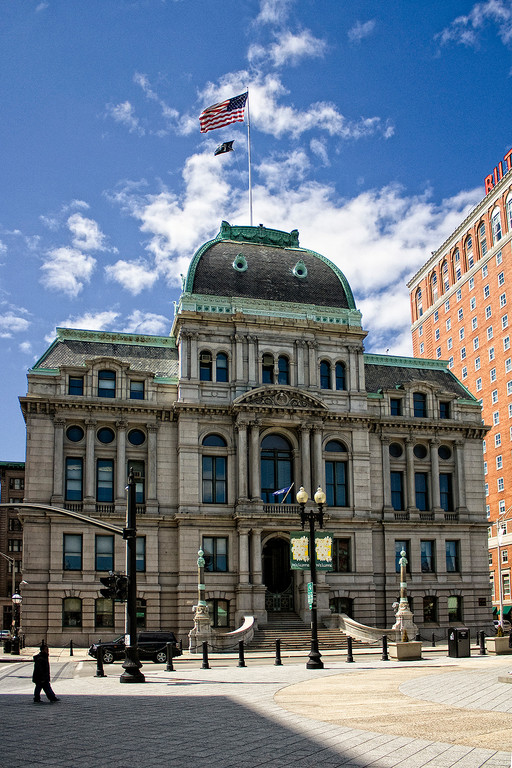 PROVIDENCE – The city is accepting applications for the 2019 Mayoral Fellowship Program.
Through a sponsorship from Cox Charities, the fellowship program offers paid full-time summer positions to undergraduate and graduate students interested in getting work experience in city government. Mayoral Fellows work under the supervision of a department director on a "high-impact project" in Providence. The city will fill up to six positions, each of which typically pays between $2,000 and $2,500 for the summer.
"The Mayoral Fellowship Program is ideal for young people who are passionate about public service," Mayor Jorge O. Elorza said in a statement. "Working closely with city leaders to achieve real results that make Providence a better city is an enriching opportunity. I encourage those interested in gaining invaluable experience and skills to apply today."
Mayoral Fellows will have the opportunity to take part in a variety of city programs depending upon their interests and qualifications. In past years, participants have worked in the Healthy Communities Office, Arts Culture + Tourism Department, Planning Department, Office of Sustainability and in the Mayor's Office.
Applications are due on April 19 and may be submitted online at jobs.providenceri.gov/mayoral-fellowship.
William Hamilton is a PBN staff writer. Email him at Hamilton@PBN.com.