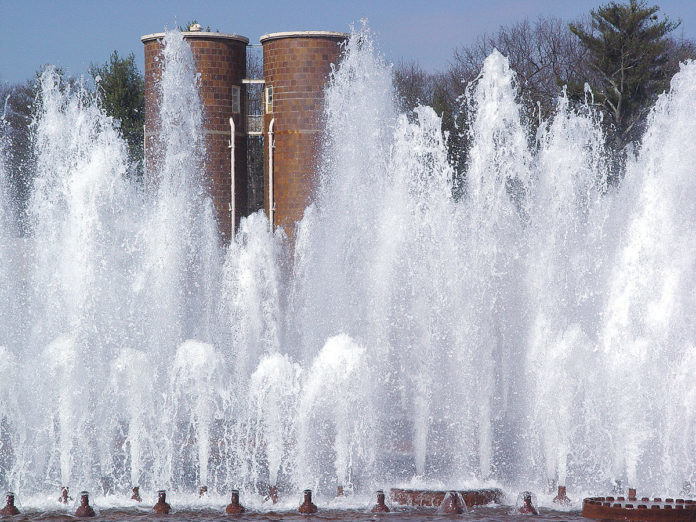 PROVIDENCE – The Providence Water Supply Board was approved for a $16.2 million loan to replace lead pipes.
The deal was made with the Rhode Island Infrastructure Bank, a quasi-governmental agency, and the funds are earmarked for the rehabilitation of the water supplier's drinking-water distribution system.
The Providence Water Supply Board, which serves Providence and other Rhode Island communities, will use the funding to replace existing lead pipes that connect customers to main water lines.
The pipes will be replaced by new copper lines, according to a press release.
"Rhode Island Infrastructure Bank is committed to providing the capital that water suppliers need to deliver clean drinking water to their customers," said Jeffrey Diehl, executive director and CEO of the agency.
The deal was made in conjunction with a $3 million loan approval for the Cumberland Water Department, which will use the funds to build two new wells. The wells will have the capacity for up to 470 million gallons of water per year, according to the release.
To date, RIIB has financed more than $400 million in drinking-water projects throughout the state.
"We're pleased that suppliers are continuing to upgrade and modernize their water infrastructure, including the replacement of lead-service lines, by utilizing the Infrastructure Bank's low-cost financing option," Diehl added.
Eli Sherman is a PBN staff writer. Email him at Sherman@PBN.com, or you can follow him on Twitter @Eli_Sherman.