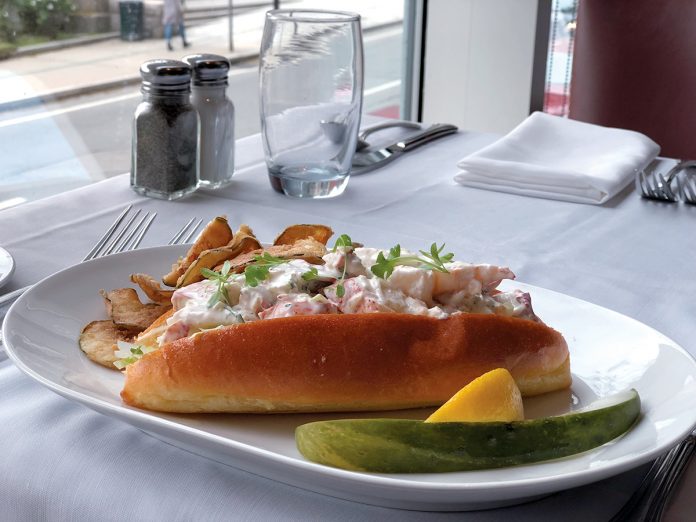 PROVIDENCE – Collection of the 1 percent meal and beverage tax in Rhode Island in August declined 8.3 percent year over year to $3.1 million, according to the R.I. Department of Revenue Monday.
The largest nominal year-over-year decline of any municipality in the state was in Newport, where collections declined $108,880 to $371,265. The largest nominal increase year over year took place in Pawtucket, where collections increased $32,439 to $112,250.
Providence collected more 1 percent hotel tax than any other municipality in Rhode Island in August at $533,191, despite a $60,162 decline year over year.
Fiscal year to date in August, collection of the 1 percent hotel tax totaled $5.9 million, a 4.4 percent decline from $6.2 million in the first two months of fiscal 2017. Providence accounted for the largest collection in that two-month span at $1 million. The largest decline through August occurred in Warwick, where collections fell $128,402 to $467,440.