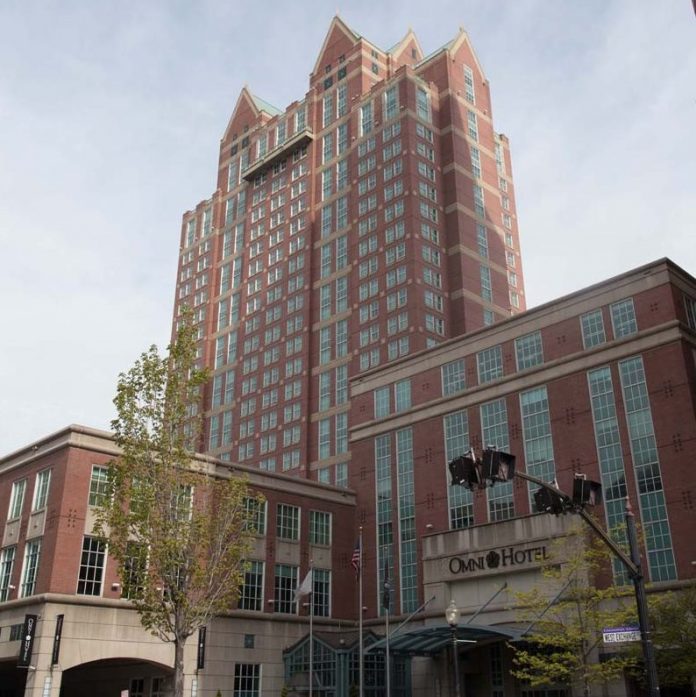 PROVIDENCE – Collection of the 5 percent hotel tax in Rhode Island totaled $3.1 million in July, a 1.3 percent increase year over year from $3.06 million, the R.I. Department of Revenue reported Wednesday.
Of the total, $1.2 million was allocated to regional tourism districts, $748,480 was allocated to municipalities, $836,908 was allocated to the R.I. Commerce Corp., and $308,720 was allocated to the Providence Warwick Convention & Visitors Bureau.
In July, $129,998 was collected from hosting platforms and room resellers, while $3 million of the 5 percent hotel tax was collected from hotels.
Newport had the highest allocation of any municipality in the state in July at $223,828, a 4.2 percent decline year over year from $233,579. The city also reported the largest nominal year-over-year decline at $9,752.
The largest nominal increase in 5 percent hotel tax allocation was in Warwick, increasing $6,927 to $82,200.
Note: As July was the first month of the fiscal year, all of the above figures are fiscal-year-to-date figures as well.
Chris Bergenheim is the PBN web editor. Email him at Bergenhim@PBN.com.