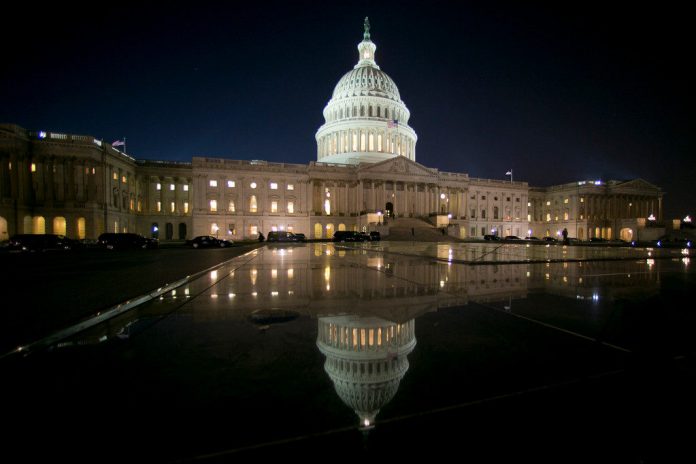 PROVIDENCE – The R.I. congressional delegation announced $3.8 million in federal funds to help local fire departments hire 28 new firefighters and to enhance public safety Thursday.
The funds come from the Federal Emergency Management Agency's Staffing for Adequate Fire & Emergency Response grant program. About $3.8 million was designated for the Cumberland, Saylesville (in Lincoln), Smithfield and Woonsocket Fire Departments for hiring and training of new firefighters and $6,819 will be granted to the Warwick Fire Department to purchase a thermal imaging camera that will help it respond to fire scenes, hazardous materials responses, vehicle crashes, outdoor search and rescue operations, among other things.
The Cumberland Fire Department will use its $303,879 SAFER grant to hire two new firefighters
The Saylesville Fire Department will use its $143,790 SAFER grant to hire one new firefighter
The Smithfield Fire Department will use its $1,886,122 SAFER grant to hire 13 new firefighters
The Woonsocket Fire Department will use its $1,535,130 SAFER grant to hire 12 new firefighters
The grant program is designed to help fire departments comply with staffing, response, equipment and operational standards established by the National Fire Protection Association.
"This is great news for the state and a smart investment in the community. I commend all the fire chiefs, mayors, and city and town officials who worked on these competitive grants for their communities. These federal funds will help ensure fire departments are well-staffed and well-equipped. Adding these additional firefighters will improve the level of service and public safety," said Sen. Jack F. Reed in a statement. "I will continue doing everything I can at the federal level to help our dedicated firefighters protect our communities and improve emergency response capabilities."