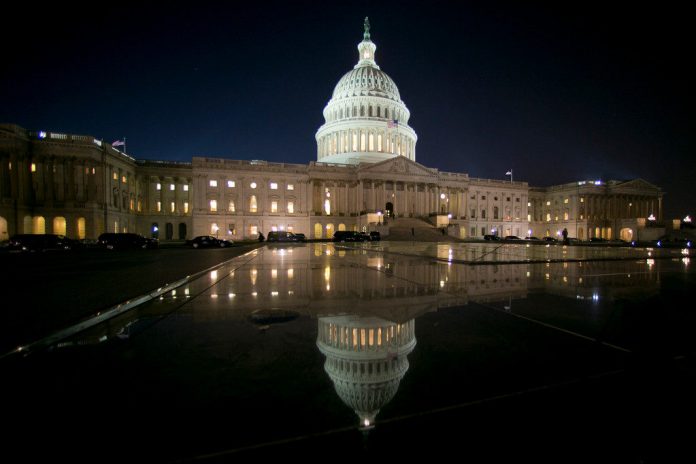 PROVIDENCE – The R.I. congressional delegation announced $309,125 in federal funds to help fire departments in Bristol and Newport expand and enhance their response capabilities in Narragansett Bay.
The funds come from two Port Security Grant Program investments administered by the Federal Emergency Management Agency. The grants are designed to help protect port infrastructure, enhance maritime safety and improve port-wide maritime security risk management and maintain or re-establish maritime security mitigation protocols that support port recovery and resiliency capabilities, according to the delegation.
The Bristol Fire Department will receive $284,625 to purchase a new firefighting chemical, biological, radiological, nuclear and explosives emergency response and recovery vessel to increase port safety and security in the upper and eastern areas of Narragansett Bay.
The Newport Fire Department will receive $24,500 for equipment, supplies and training for Marine 6, the new catamaran fire boat the department acquired last April with the assistance of an earlier port security grant.
"This is a smart investment in boosting marine emergency response capabilities, protecting our coastal communities, and helping emergency personnel save lives and property. This new vessel will be both a local and regional asset and the new equipment and training will help firefighters respond to a variety of marine incidents," said Sen. Jack F. Reed, D-R.I. "I'm pleased these federal dollars are coming to Rhode Island to ensure local emergency personnel have the training and equipment they need."
Chris Bergenheim is the PBN web editor.