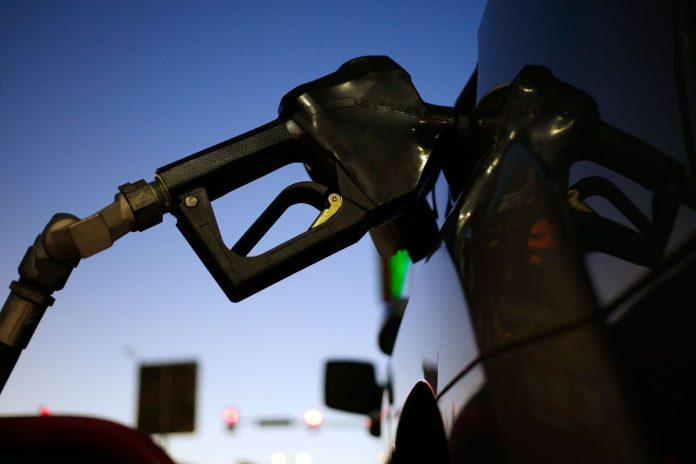 PROVIDENCE – The average price of self-serve, regular unleaded gasoline in Rhode Island declined 2 cents to $2.30 per gallon this week, 3 cents higher than the national average and 31 cents lower than this time last year, according to AAA Northeast Monday.
Prices ranged 32 cents this week from $2.17 to $2.49 per gallon.
Midgrade gas averaged $2.59 this week, ranging from $2.49 to $2.69 per gallon
Premium gas averaged $2.78, ranging from $2.69 to $2.89 per gallon
Diesel fuel averaged $3.02 per gallon, ranging from $2.85 to $3.11 per gallon
"The Northeast continues to have some of the strongest supplies of gasoline anywhere in the country," said Lloyd Albert, AAA Northeast senior vice president of public and government affairs, in a statement. "This has helped keep prices from rising, unlike the jumps being seen in half of the nation."
In Massachusetts, the average price of regular gas declined 5 cents this week to $2.34 per gallon, 7 cents higher than the national average and 22 cents lower year over year.
Bay State prices ranged 90 cents from $2.15 to $3.05 per gallon.
Midgrade gas in Massachusetts averaged $2.61 per gallon, ranging from $2.39 to $2.99 per gallon
Premium gas averaged $2.80 per gallon, ranging from $2.49 to $3.29 per gallon
Diesel fuel averaged $2.97, ranging from $2.79 to $3.29 per gallon