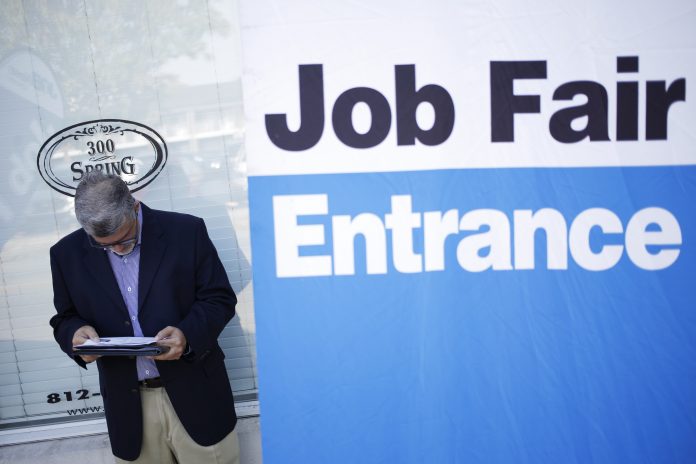 PROVIDENCE – Rhode Island's seasonally adjusted 4 percent unemployment rate in August was the second highest in New England, ahead of Connecticut's 4.3 percent, according to U.S. Bureau of Labor Statistics data released Friday.
However, Rhode Island recorded the largest percentage point decline in unemployment in the region, ticking down 0.4 percentage points year over year. Connecticut, Maine and Vermont unemployment figures all declined 0.2 percentage points year over year while the Massachusetts and New Hampshire rates remained unchanged.
New Hampshire had the lowest unemployment in August in New England at 2.7 percent, followed by Vermont at 2.8 percent, Maine at 3.2 percent and Massachusetts at 3.6 percent.
The BLS reported that 11 states had jobless rate decreases from a year earlier and 39 states and the District of Columbia had little or no change. The national unemployment rate was unchanged from July at 3.9 percent but was 0.5 percentage points lower than in August 2017.
Hawaii had the lowest unemployment rate in August, 2.1 percent. Alaska had the highest jobless rate among states at 6.7 percent. Puerto Rico's unemployment rate stood at 8.8 percent in August.
Chris Bergenheim is the PBN web editor. Email him at Bergenheim@PBN.com.