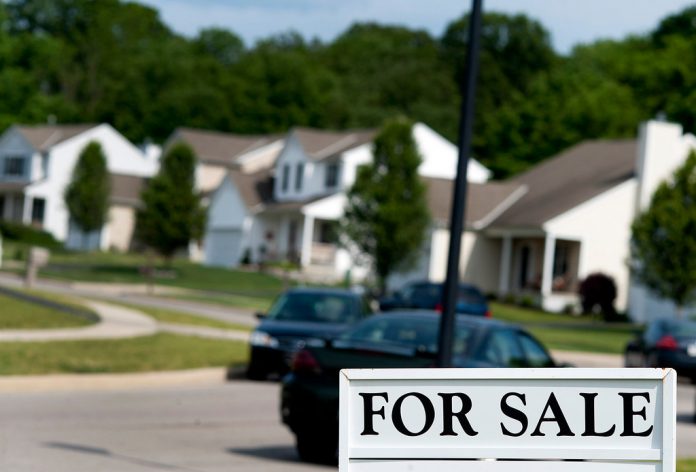 PROVIDENCE – The home price index in Rhode Island in November increased 6.5 percent year over year, the largest percentage increase in New England, according to CoreLogic Wednesday. Nationally, the HPI increased 5.1 percent year over year in November.
"The rise in mortgage rates has dampened buyer demand and slowed home-price growth," stated Frank Nothaft, chief economist for CoreLogic. "Interest rates for new 30-year fixed-rate loans averaged 4.9 percent during November, the highest monthly average since February 2011. These higher rates and home prices have reduced buyer affordability. Home sellers are responding by lowering their asking price, which is reflected in the slowing growth of the CoreLogic Home Price Index."
New England year-over-year HPI growth in November:
Rhode Island: 6.5 percent
New Hampshire 6 percent
Massachusetts: 5 percent
Maine: 3.6 percent
Vermont: 2.2 percent
Connecticut: 1.5 percent
Nationally, Nevada had the highest year-over-year HPI growth for the month at 11.1 percent.
In the Providence-Warwick-Fall River metropolitan area the HPI increased 6.4 percent year over year in November.
The full report may be viewed here, but requires free registration.
Chris Bergenheim is the PBN web editor. Email him at Bergenheim@PBN.com.