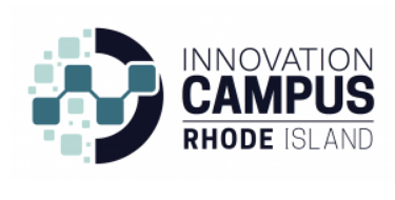 PROVIDENCE – A seven-member committee will review 16 recent submissions to create a Rhode Island Innovation Campus, with a tentative time-frame of awards being made by late summer.
The committee, announced Monday at the R.I. Commerce Corp. board meeting, will include representatives of University of Rhode Island, the Commerce Corp., state government and the business development industry.
The committee members were chosen by Commerce Secretary Stefan Pryor in consultation with URI leaders, according to a state spokesman. The committee will recommend the innovation campus awards to the Executive Office of Commerce.
The membership follows:
Dr. Peter J. Snyder, vice president for research and economic development, URI
Abigail Rider, vice president for administration and finance, URI
Hannah Moore, chief of staff, R.I. Executive Office of Commerce
Macky McCleary, administrator, R.I. Division of Public Utilities and Carriers
Mike McNally, R.I. Commerce Corp. board member
Vanessa Toledo-Vickers, R.I. Commerce Corp. board member
Steven J. King, managing director, Quonset Development Corp.
The Innovation Campus, funded with a $20 million bond approved by voters in 2016, is designed to create a public, private partnership, or partnerships, with URI.
Commerce RI received 16 responses to its requests for proposal.
The projects will be vetted by the Innovation Campus Committee with the goal of determining which best meet the needs of the state. The intention is to have the private partners at least match what they are seeking in funding from the state, according to the RFP.
"The whole concept of this is it's meant to be a public private partnership," said Gov. Gina M. Raimondo.
The state has identified several industries it's interested in developing, all tied to a Brookings Institute report on the high-growth, high-wage jobs that the state is interested in creating.
The 16 applications include five partnerships that bring in additional research universities, three industry applications and two start-ups, according to Pete Rumsey, the state's director of the Rhode Island Innovation Campus Initiative.
Rumsey joined Commerce RI in May 2017, after a 25-year career in high tech. He most recently was executive vice president of business development at Lighting Science Group.
Mary MacDonald is a staff writer for the Providence Business News. Contact her at macdonald@pbn.com.