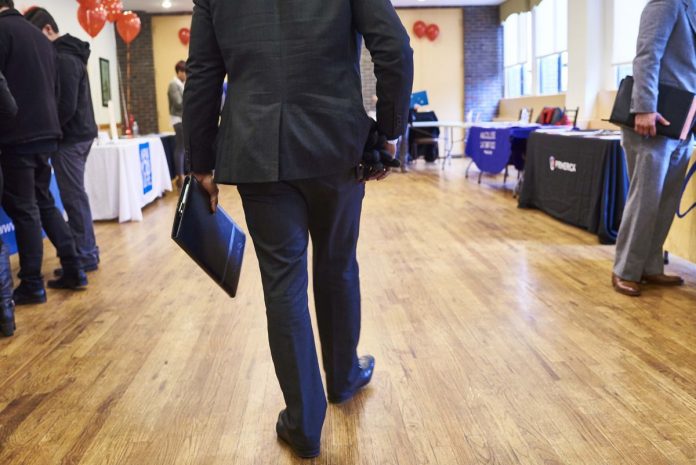 PROVIDENCE – Rhode Island had the second highest seasonally adjusted unemployment rate in New England at 4.3 percent, ahead of only Connecticut at 4.4 percent, according to the U.S. Bureau of Labor Statistics Friday.
New Hampshire had the lowest unemployment at 2.7 percent in June, followed by Vermont at 2.8 percent, Maine at 2.9 percent and Massachusetts at 3.5 percent.
Maine had the largest unemployment decline in the region at 0.6 percentage points year over year, even as its labor force grew 0.4 percent to 704,162. Rhode Island saw its labor force grow 1.2 percent to 560,835 in the same time period.
Massachusetts and Connecticut experienced the second-largest year-over-year jobless rate declines in the region at 0.3 percentage points. Vermont had the third-largest decline at 0.2 percentage points, while Rhode Island declined 0.1 percentage points year over year. New Hampshire unemployment was the same at 2.7 percent.
More details on Rhode Island employment figures can be read in PBN's report on the most recent R.I. Department of Labor and Training data, released Thursday.
Chris Bergenheim is the PBN web editor.