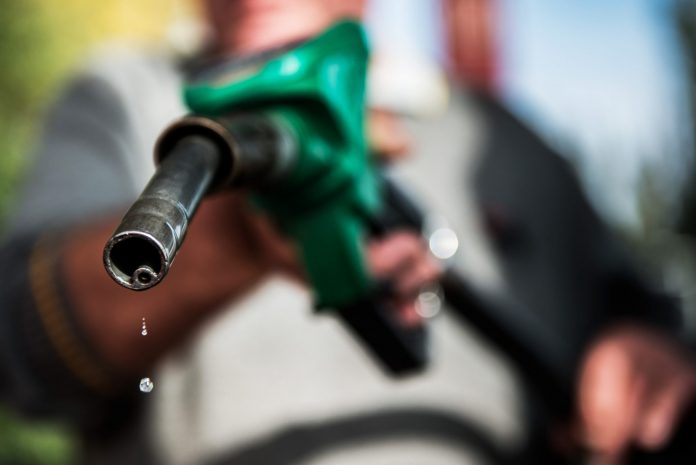 PROVIDENCE – The average price of self-serve, regular unleaded gasoline in Rhode Island increased 7 cents this week to $2.53 per gallon, 9 cents lower than the national average of $2.62 and 3 cents lower than prices at this time last year, according to AAA Northeast.
Prices ranged 35 cents in the Ocean State, from $2.44 to $2.79 per gallon. AAA noted that the average price of regular gas has increased 24 cents since Feb. 18.
"Thanks to increasing demand and tightening gasoline stocks across the country, March gas prices came in like a lion and will not go out like a lamb," stated Lloyd Albert, AAA Northeast senior vice president of public and government affairs. "State gas price averages are similar to a year ago, give or take a few pennies, with every state but Florida seeing higher prices this week."
Midgrade gas averaged $2.79 per gallon, ranging from $2.66 to $2.96 per gallon
Premium gas averaged $2.89 this week, ranging from $2.88 to $3.16 per gallon
Diesel fuel averaged $3.08, ranging from $2.90 to $3.25 per gallon
In Massachusetts, the average price of gas increased 6 cents this week to average $2.50 per gallon, 12 cents lower than the national average. The price of regular gas in Massachusetts ranged 74 cents, from $2.31 to $3.05 per gallon.
Midgrade gas averaged $2.69, ranging from $2.45 to $2.99 per gallon
Premium gas averaged$2.91, ranging from $2.65 to $3.29 per gallon
Diesel fuel averaged $3.04 per gallon, ranging from $2.81 to $3.39 per gallon