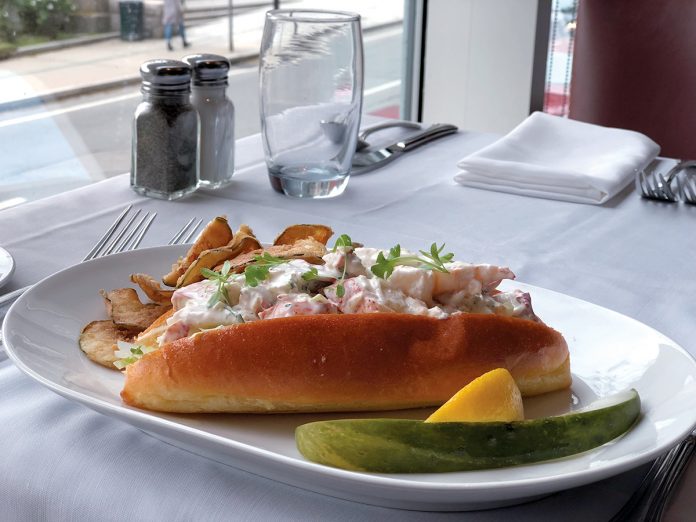 PROVIDENCE – Collection of the 1 percent meal and beverage tax in Rhode Island in October increased 3.7 percent from $2.3 million to $2.4 million year over year, according to the R.I. Department of Revenue Thursday.
Providence collected most of the tax of any municipality in the state for the month at $513,978, despite collections declining $15,840 year over year.
The largest year-over-year decline in Rhode Island for October was in West Greenwich, where collection declined $20,698 to $8,585.
The largest nominal year-over-year gain in the 1 percent tax collection was in Johnston, where collections increased $14,908 to $70,271.
Fiscal year to date, collection of the 1 percent meal and beverage tax totaled $10.4 million through October, a 6.1 percent decline from collections through October 2017, when collections totaled $11.1 million. A substantial portion of the decline in fiscal-year-to-date collections was related to a September transfer of $535,923 to sales and use tax due to audits. The total decline was $675,192.