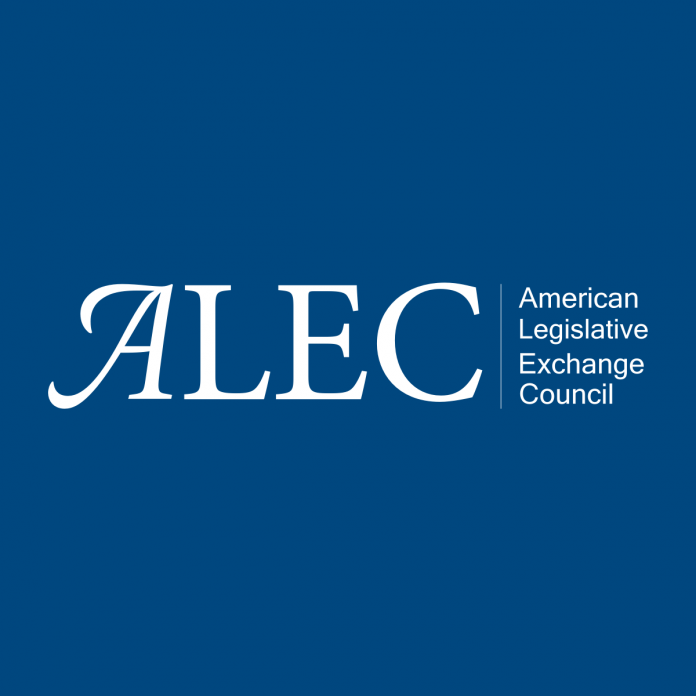 PROVIDENCE – Rhode Island ranked No. 42 for economic outlook Monday by the conservative think tank American Legislative Exchange Council's report, "Rich States, Poor States 2019," measuring economic competitiveness of states.
Rhode Island ranked No. 39 in 2018 and No. 36 in 2017 on the ALEC-Laffer State Economic Outlook rankings. The think tank is a voluntary membership organization of state senators that allows the private sector to write and collaborate on legislation.
The ranking is based on 15 metrics related to taxes, business costs and government employment, among other data.
Rhode Island ranked No. 27 in the nation for lowest top marginal personal income tax rate (5.99%) and No 28 for top marginal corporate income tax rate (7%).
The state also ranked as having one of the highest property tax burdens in the nation at $47.86 per $1,000 of personal income (No. 47 in the nation).
The Ocean State was penalized by the report for having an estate tax and for not being a "Right-to-Work" state.
Rhode Island was also ranked No. 30 in the nation for tax progressivity, ranking the change in tax burden per $1,000 of income between a $50,000-per-year earner and a $150,000-per-year-earner at $11.30 per $1,000.
In New England, Rhode Island ranked No. 4 among its regional piers, behind New Hampshire (No. 16 in the nation), Massachusetts (No. 28), and Connecticut (No. 41). The Ocean State ranked ahead of Maine (No. 43) and Vermont (No. 49).
Utah, Idaho and North Dakota ranked as the top states in the nation this year. New York ranked last among all states, ahead of Vermont, Illinois and California.
The report also said Rhode Island ranked No. 44 in the nation for economic performance from 2007 to 2017, measuring gross domestic product, domestic migration and nonfarm payrolls. The 10-year economic performance metric placed Rhode Island second worst in New England, ahead of Connecticut only, which ranked last in the country.
The full report may be viewed online.