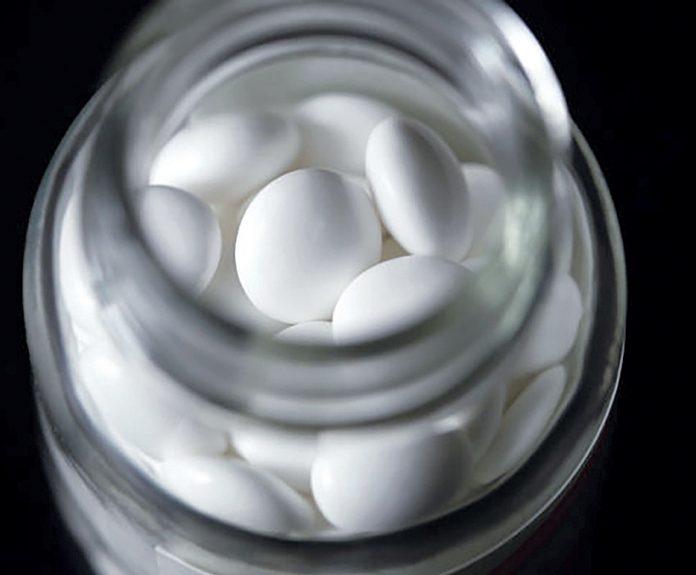 PROVIDENCE – Rhode Island is receiving $15 million to combat the opioid crisis from the U.S. Department of Health and Human Services, the department announced Wednesday.
The funds were administered by two agencies in the DHHS, the Health Resources and Services Administration and the Substance Abuse and Mental Health Services Administration.
The SAMHSA awarded $12.6 million to Rhode Island to help increase access to medication-assisted treatment using U.S. Food and Drug Administration-approved medications for the treatment of opioid use disorder, reducing unmet treatment need and reducing opioid overdose-related deaths through the provision of preventive treatment and recovery actions for opioid use disorder.
"This week, HHS updated its strategic framework for tackling the opioid crisis, which uses science as a foundation for our comprehensive strategy," stated Admiral Brett Giroir, HHS assistant secretary for health and senior adviser for opioid policy. "With these new funds, states, tribes and communities across America will be able to advance our strategy and continue making progress against this crisis."
The Health Resources and Services Administration awarded $2.4 million to support eight health centers in Rhode Island through the Fiscal Year 2018 Expanding Access to Quality Substance Use Disorder and Mental Health Services awards:
Thundermist Health Center – $390,000
East Bay Community Action Program – $331,750
Blackstone Valley Community Health Care Inc. – $285,000
Comprehensive Community Action Inc. – $285,304
Northwest Community Health – $285,000
The Providence Community Health Centers Inc. – $285,000
Tri-County Community Action Agency – $285,000
Wood River Health Services Inc. – $254,895
The HSRA also allocated $742,000 to two Bristol County, Mass., health centers:
Health First Family Care Center Inc. – $457,000
Greater New Bedford Community Health Center Inc. – $285,000
Chris Bergenheim is the PBN web editor. Email him at Bergenheim@PBN.com.