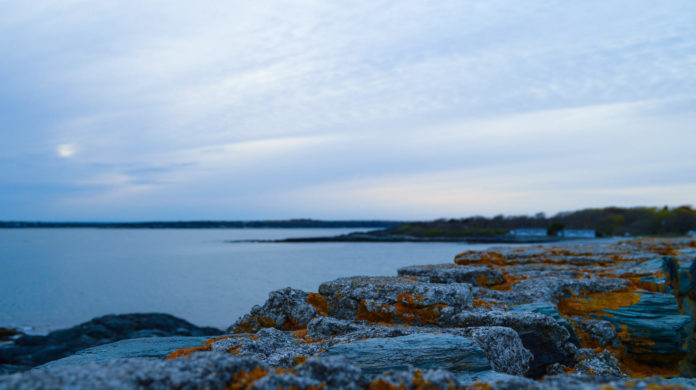 PROVIDENCE – Rhode Island received a $1.98 million grant designed to protect against sea level rise and the dangers it poses to homes and businesses in the state, Sens. Jack F. Reed and Sheldon Whitehouse, and Reps. James Langevin and David Cicilline announced Friday.
The grants originated from the National Oceanic and Atmospheric Administration's Coastal Resilience Grant program.
The R.I. Coastal Resources Management Council is now planning for the state to experience a sea level rise of 9 to 12 feet by 2100. The state's $2 million was part of only $13.8 million of such grants issued nationwide. More than $135 million in grant funding had been requested.
"As citizens of the Ocean State, we do not have the luxury of ignoring climate change. We have seen the damage that extreme weather, like Hurricane Sandy, can cause in our state, and we know the threat is only becoming greater," said Cicilline.
The Nature Conservancy received $999,999 in funding to buffer natural features of the coastline such as the Sachuest Point National Wildlife Refuge in Middletown and marshes along the Narrow River in Narragansett.
The R.I. Coastal Resources Management Council was awarded $982,103 of grant funding which will make possible the restoration of 30 acres of marsh in Quonochontaug Pond in Charleston and Westerly. It will also go towards the improvement of conditions in an adjacent recreational fishing area.
"The natural buffers along our coasts, like salt marshes and sand dunes, are the first line of defense protecting Rhode Island homes and businesses," Whitehouse said. "This federal funding will pilot innovative projects to rebuild our defenses and create a roadmap for other coastal communities to follow."
Kyle Borowski is a PBN contributing writer.