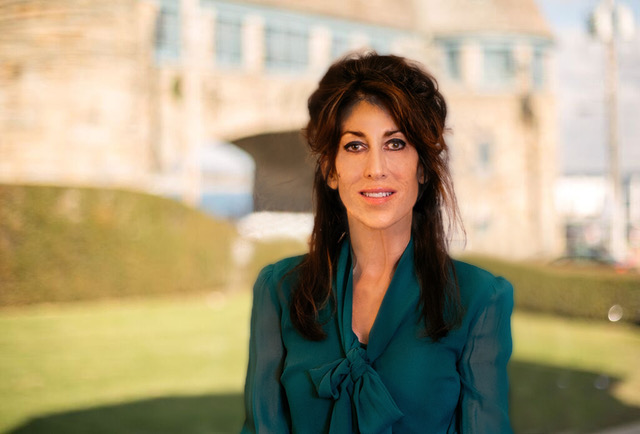 NARRAGANSETT – Melanie Delman, president and co-owner of Lila Delman Real Estate, died of breast cancer at age 61 this past weekend, the company announced Monday.
Delman, who took over the operations of the business from her mother, Lila Delman, ran the company with her sister and brother-in-law, Pamela Delman-Hodnett and John Hodnett, who are also company co-owners.
During her tenure as president, the brand oversaw the expansion of the company to six office locations across Rhode Island. The company has brokered some of the largest residential real estate sales in Rhode Island, often with Delman in the lead, with a company emphasis on the luxury market and historical homes.
"Melanie had been in the battle of her life for years, and battling with the utmost strength and dignity," said Delman-Hodnett in a statement released by the company. "We will honor my sister's memory by dedicating ourselves to continuing the work she loved so much."
A celebration of Melanie Delman's life will be hosted at Lila Delman Real Estate's flagship location, 41 Ocean Road in Narragansett, Thursday, Sept. 27, from 5-7 p.m.
"Melanie and I have always believed that working collaboratively with skilled sales associates garners the best results for the growing needs of our clients," stated Hodnett. "Her story will live on with the exceptional efforts of our seasoned sales team and Lila Delman Real Estate."