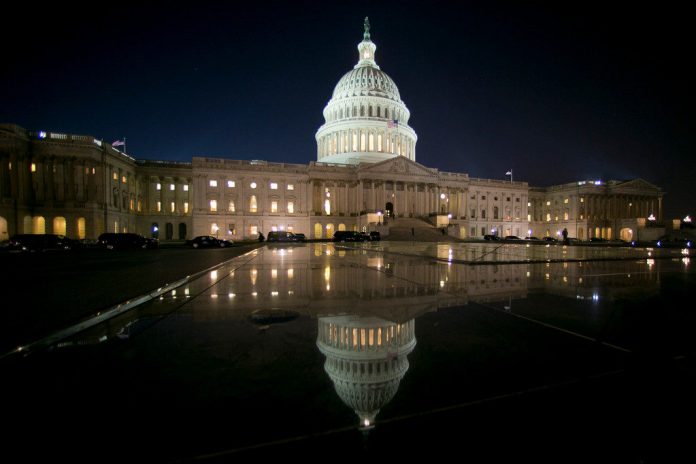 PROVIDENCE – On Thursday U.S. Sen. Jack Reed, D-R.I., announced $24.8 million in U.S. Department of Housing and Urban Development grants for Rhode Island.
The grants include funds from the Community Development Block Grant program, the Home Investment Partnership program, or HOME grants, the Emergency Shelter Grant program and the Housing Opportunities for Persons with AIDS program.
The CDBG program provided $16.3 million for Rhode Island communities, including:
Providence: $5 million
Woonsocket: $1.3 million
Pawtucket: $1.2 million
Cranston $1.1 million
Warwick: $965,137
East Providence: $735,234
Nonentitlement funds for communities across the state: $5.5 million
Rhode Island was awarded $5.9 million in HOME grants, including:
Providence: $1.5 million
Pawtucket: $487,318
Woonsocket: $427,242
Nonentitilement statewide funds: $3.5 million
The Ocean State was allocated $1.4 million from the ESG program, with $427,181 going to Providence, $158,720 going to Pawtucket, $113,674 to Woonsocket and $699,115 being distributed across the state.
Providence also will receive $1.2 million in HOWPA funds statewide.
"I'm pleased to deliver these federal funds to help communities across the state address some of their most pressing priorities and move forward with capital improvement projects. When these funds are fully leveraged with local resources, it will help cities like Providence, Cranston and Pawtucket upgrade infrastructure, revitalize neighborhoods and enhance economic development," said Reed in prepared remarks.