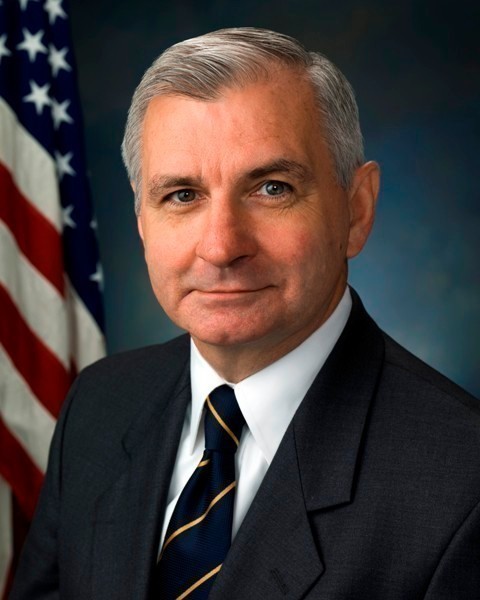 PROVIDENCE – The Providence Housing Authority received $395,940 in federal section 811 voucher funding to increase accessible rental housing opportunities for low-income individuals with disabilities, Sen. Jack Reed, D-R.I., announced Friday.
The federal Section 811 Mainstream Voucher program is overseen by the U.S. Department of Housing and Urban Development.
Reed said the grant will support rental assistance for roughly 50 households.
"Too often, people with disabilities or special needs are shut out of the rental market and this is an investment in providing greater opportunity and a stronger community for all," said Reed in a statement. "Accessible, supportive housing can mean the difference between living independently in the community and living on the streets, or ending up in more costly institutional care. The Providence Housing Authority and [its] partners do an excellent job of linking health and housing services and connecting folks to the support they need."