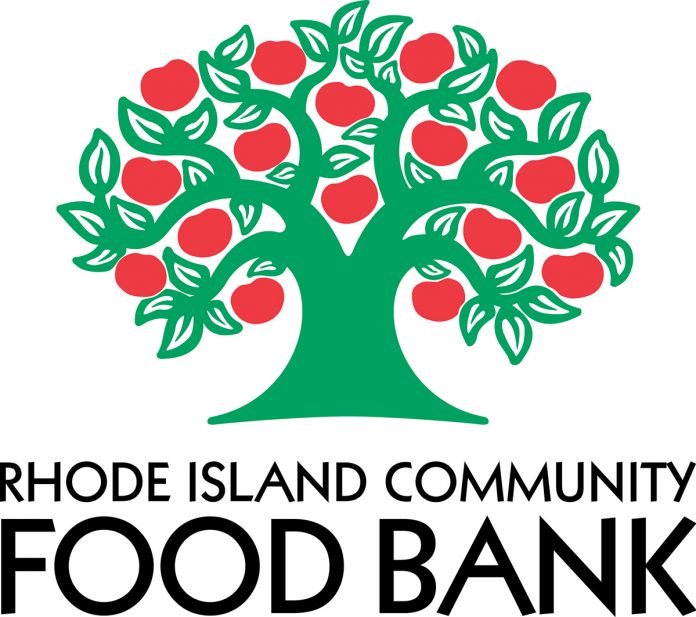 PROVIDENCE – Food insecurity in Rhode Island is on the rise, according to a new report from the Rhode Island Community Food Bank released on Monday.
According to the 2018 Status Report on Hunger in Rhode Island, there were 24,500 households in the state reporting "very low food security," which the United States Department of  Agriculture defines as households forced to reduce the size of meals or to skip meals and experiencing hunger. The figure represented the time from 2015 through 2017. In comparison, the report said in the years from 2005 through 2007, there were 16,800 households reporting very low food security.
The food bank also said 54,200 households in the Ocean State lack sufficient food to meet their nutritional needs.
The report framed the rise in hunger and food insecurity as a contrast to the improving economic conditions of the country, adding that inflation is outstripping wage gains for many workers – particularly nonsupervisory workers.
The report said in two years weekly food costs for a family of four in Rhode Island increased 15 percent, to $290.69 in July 2018 from $252.82 in July 2016, based on USDA nutrition recommendations. The increase in prices largely came in grains, protein and fruit costs.
Nationally, the report noted, wage gains for nonsupervisory workers increased 5 percent, according to data from the Bureau of Labor Statistics for 2017 and 2018.
The food bank also said it is serving roughly 53,000 Rhode Islanders each month in 2018, positing that the Supplemental Nutrition Assistance Program's weekly allotment of $148.20 to a family of four is 50 percent lower than the average U.S. household spends on food weekly. The report said this drives families back to one of the food bank's various operations.
In 2008, for comparison, the food bank said it served roughly 37,000 Rhode Islanders per month, reflecting a 43.2 percent usage increase over 10 years.
The organization noted its state funding has not increased in the decade despite the rise in demand for its services.
Chris Bergenheim is the PBN web editor. Email him at Bergenheim@PBN.com.